19th Century House in Chantilly
Residential

Surface:

220M2

Budget:

200 000 €

Full renovation, interior and exterior, of this beautiful Anglo-Norman house located in the heart of Chantilly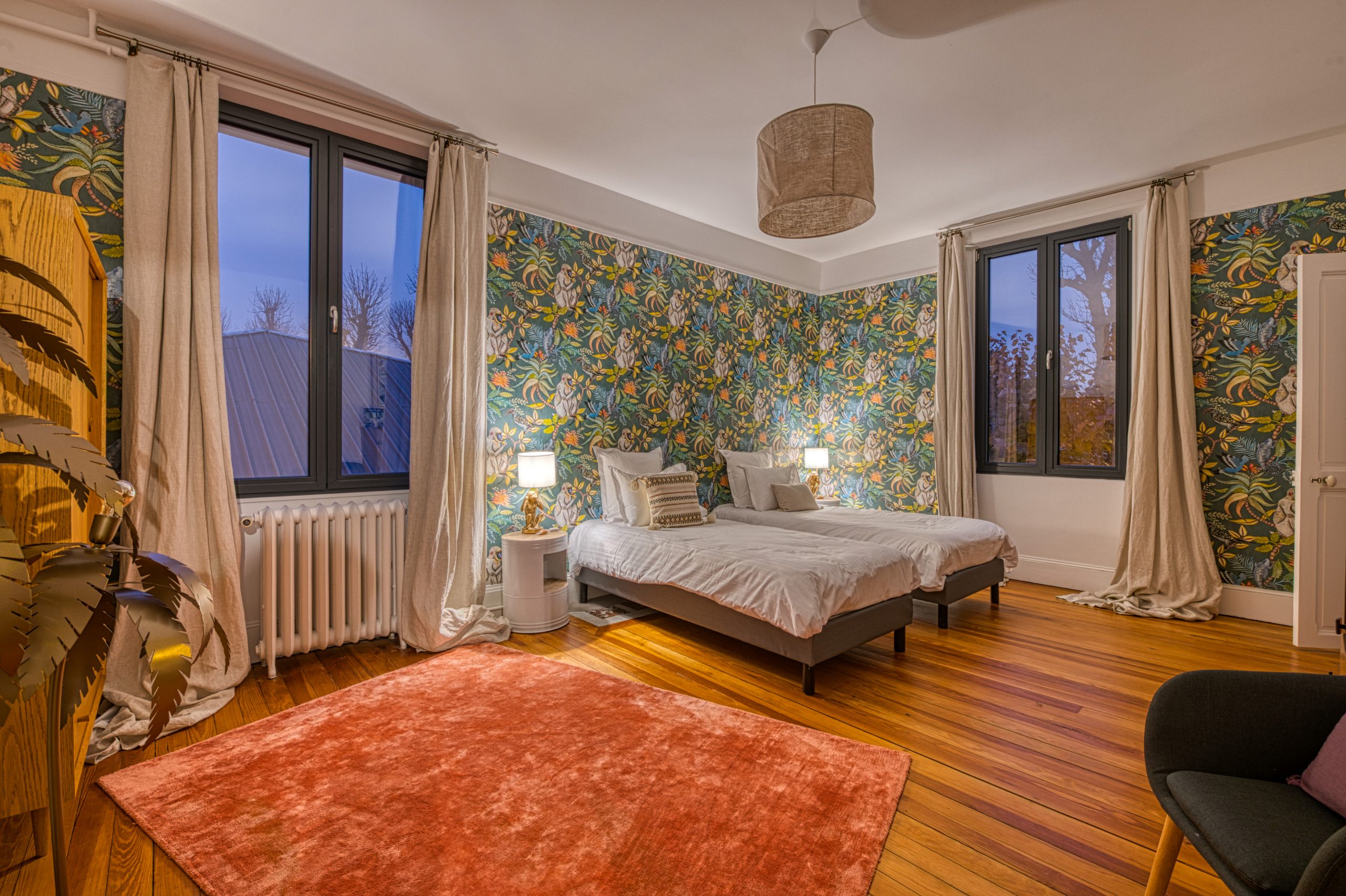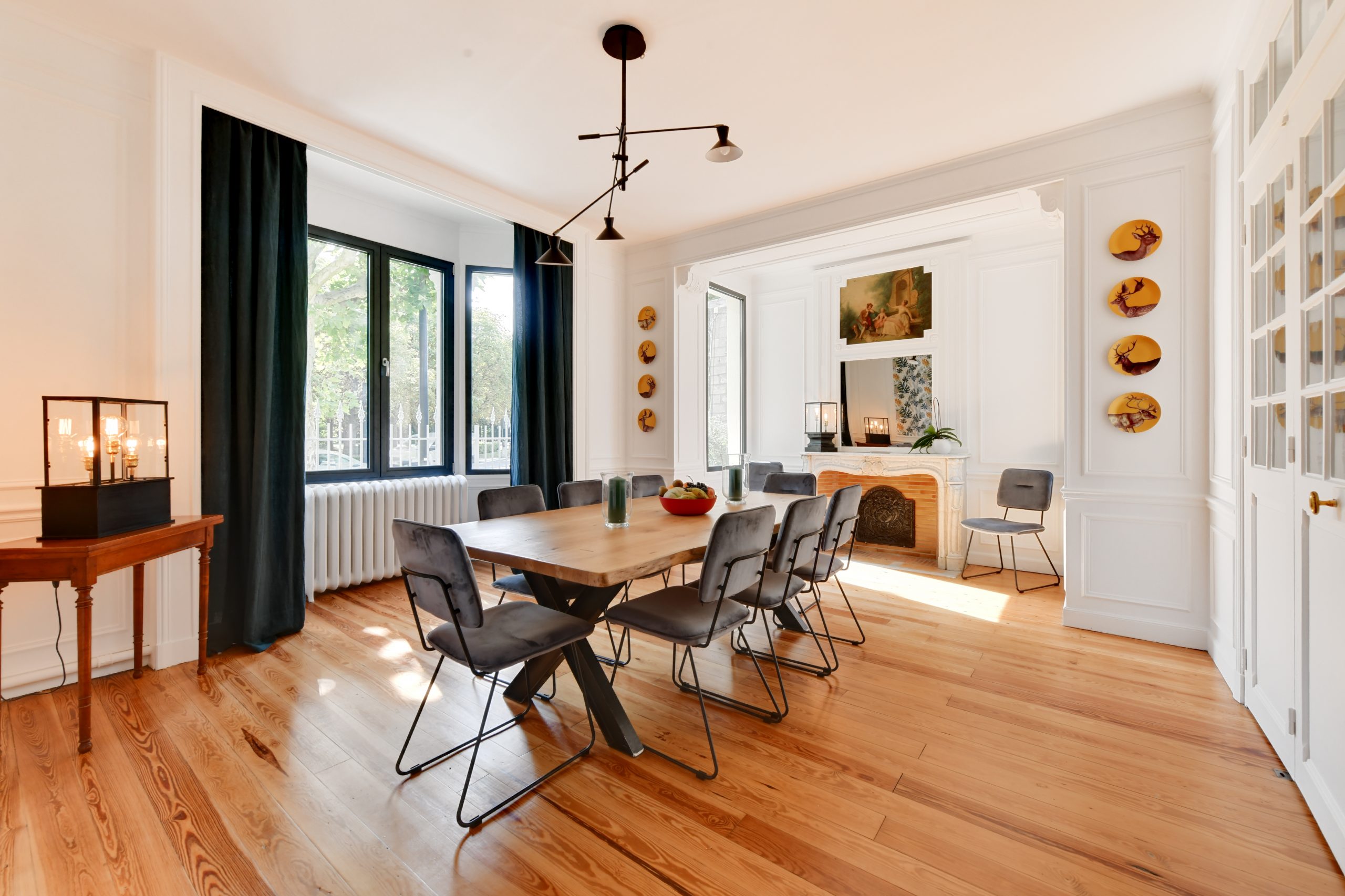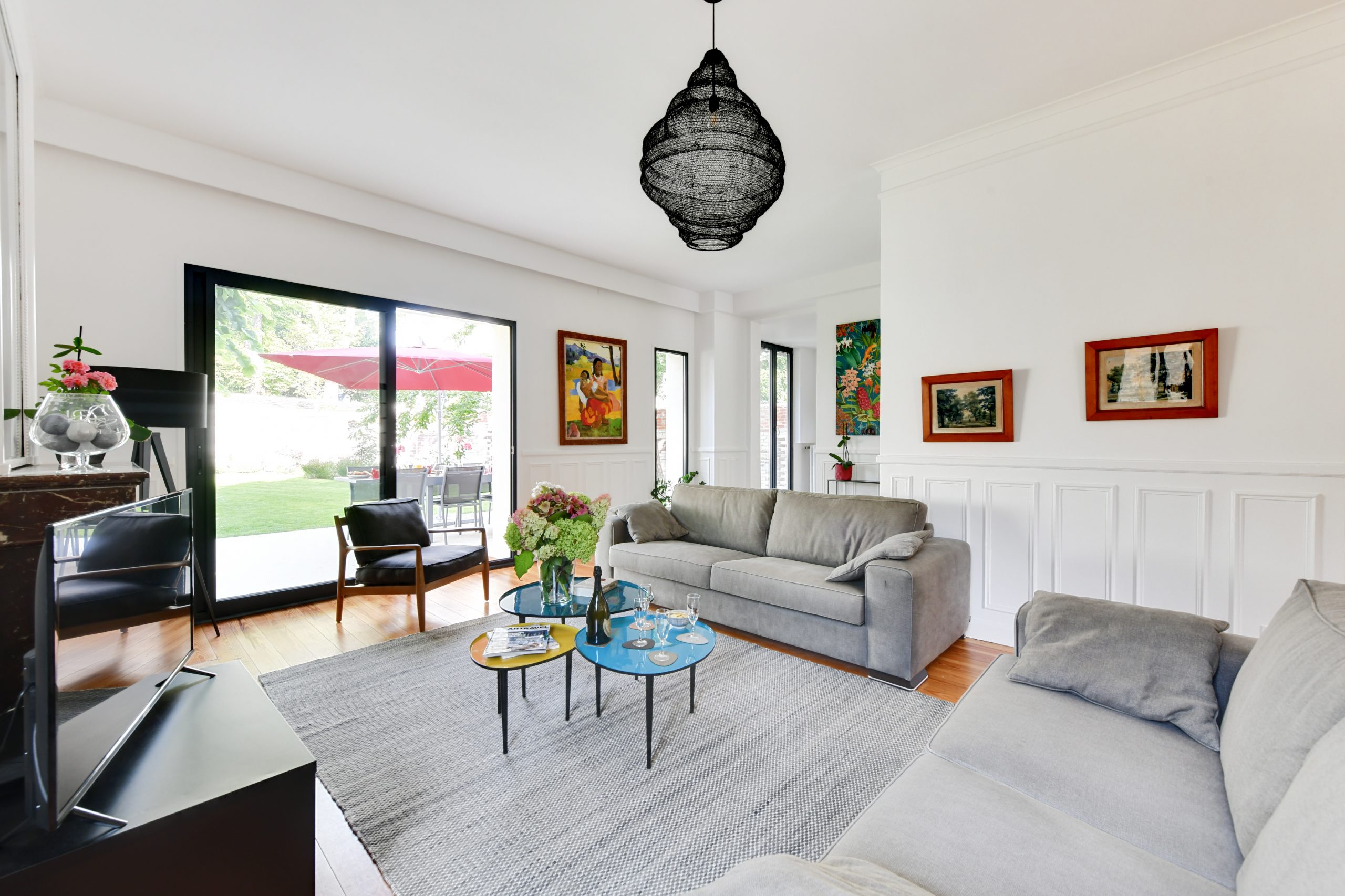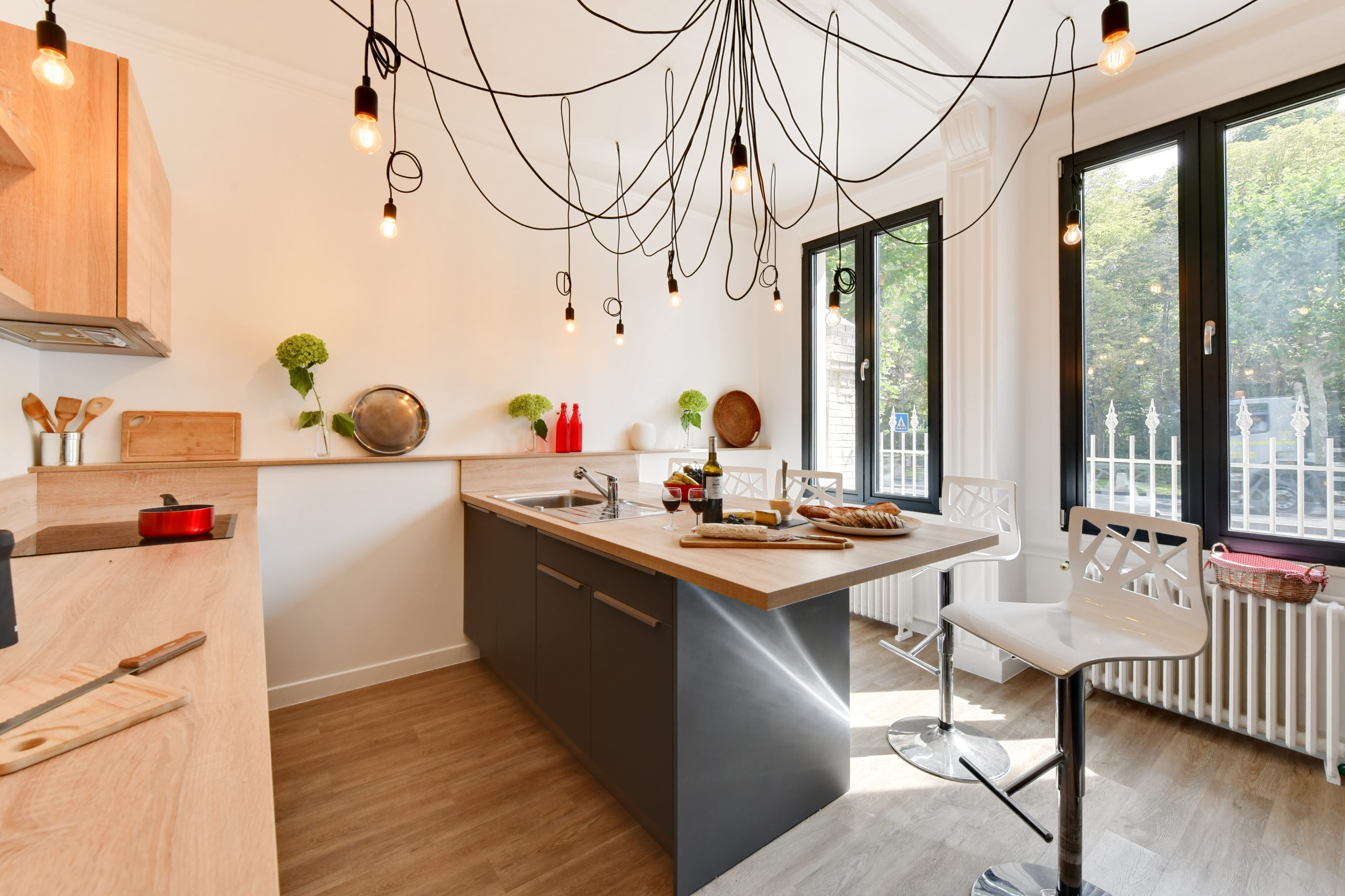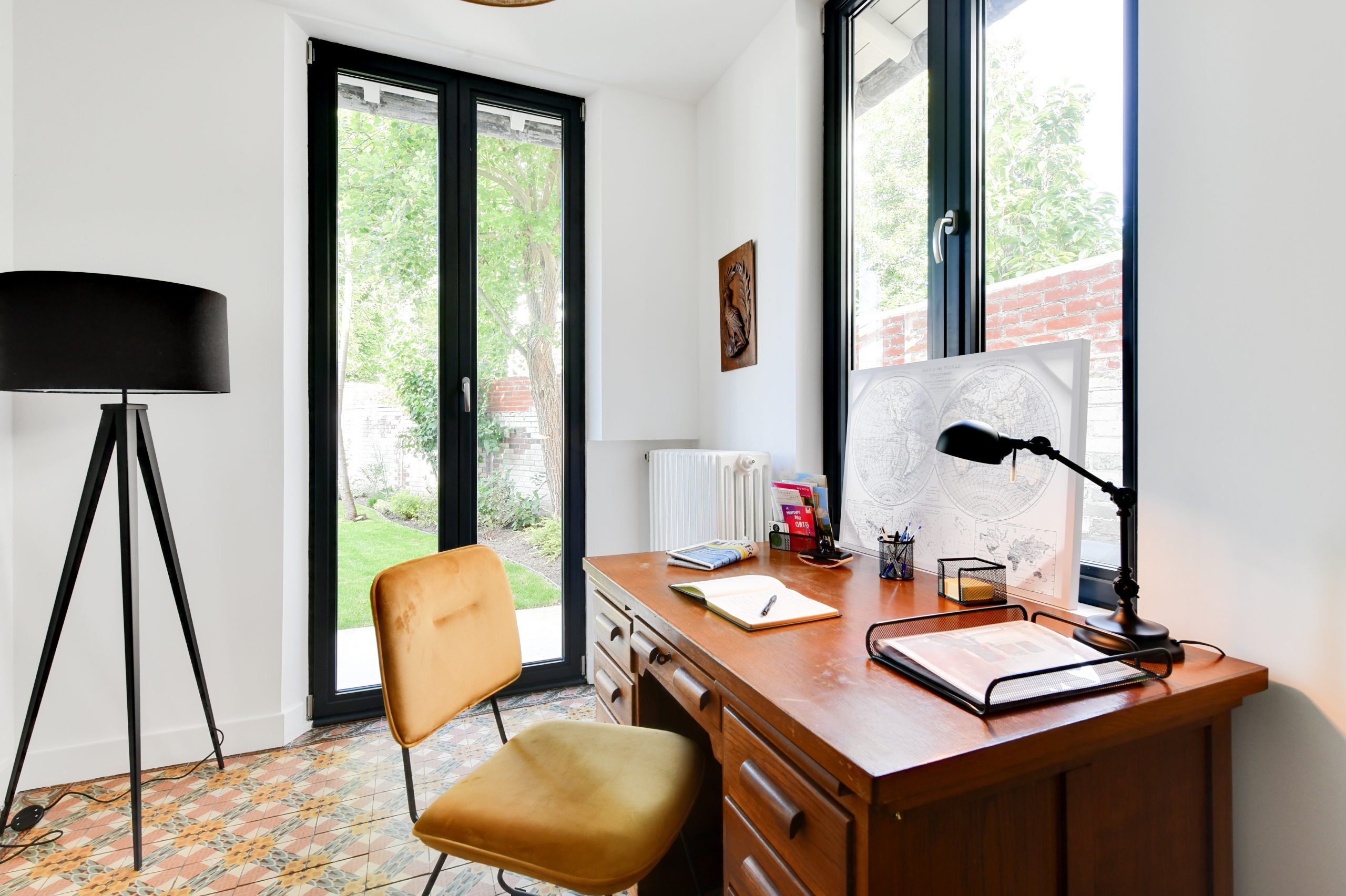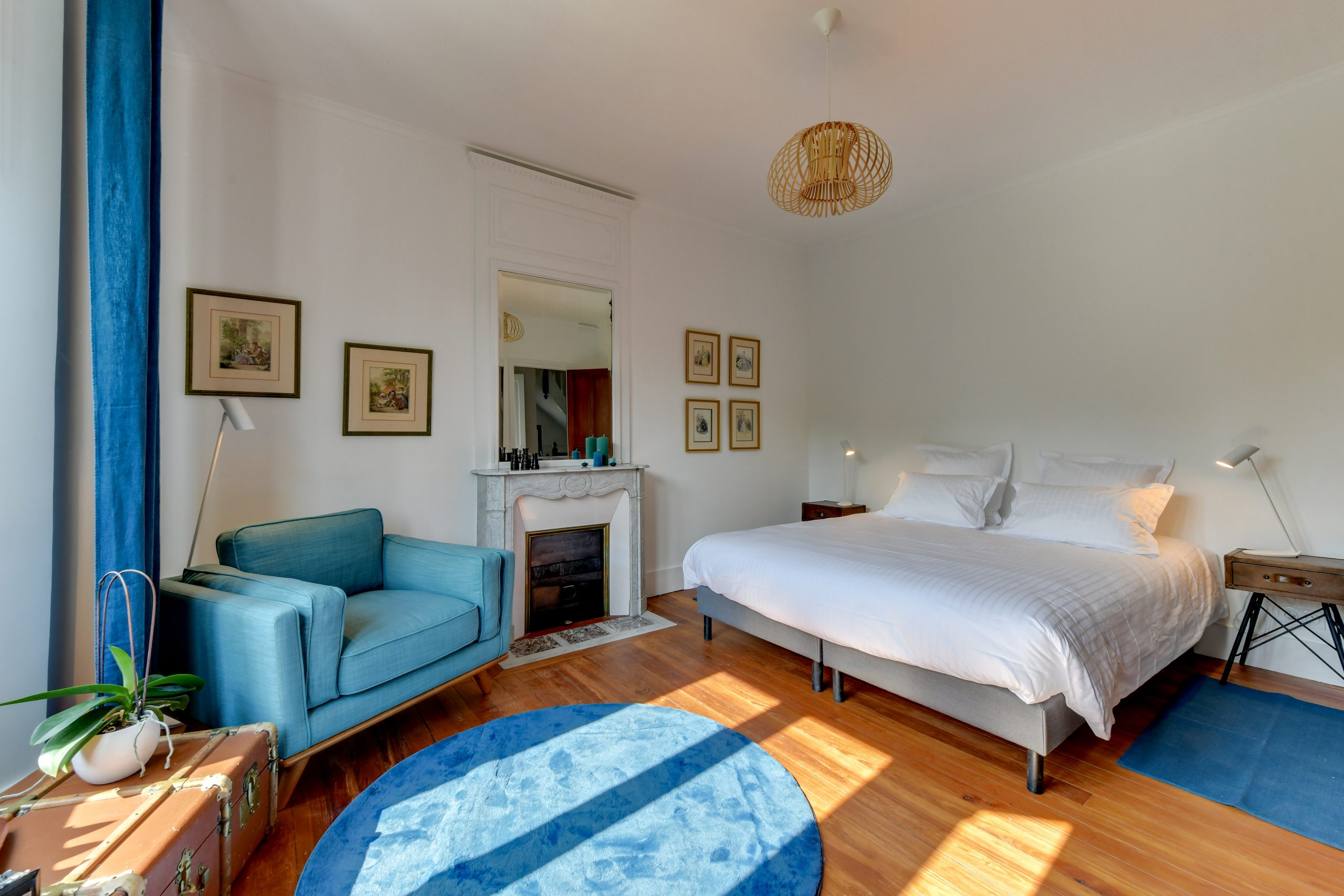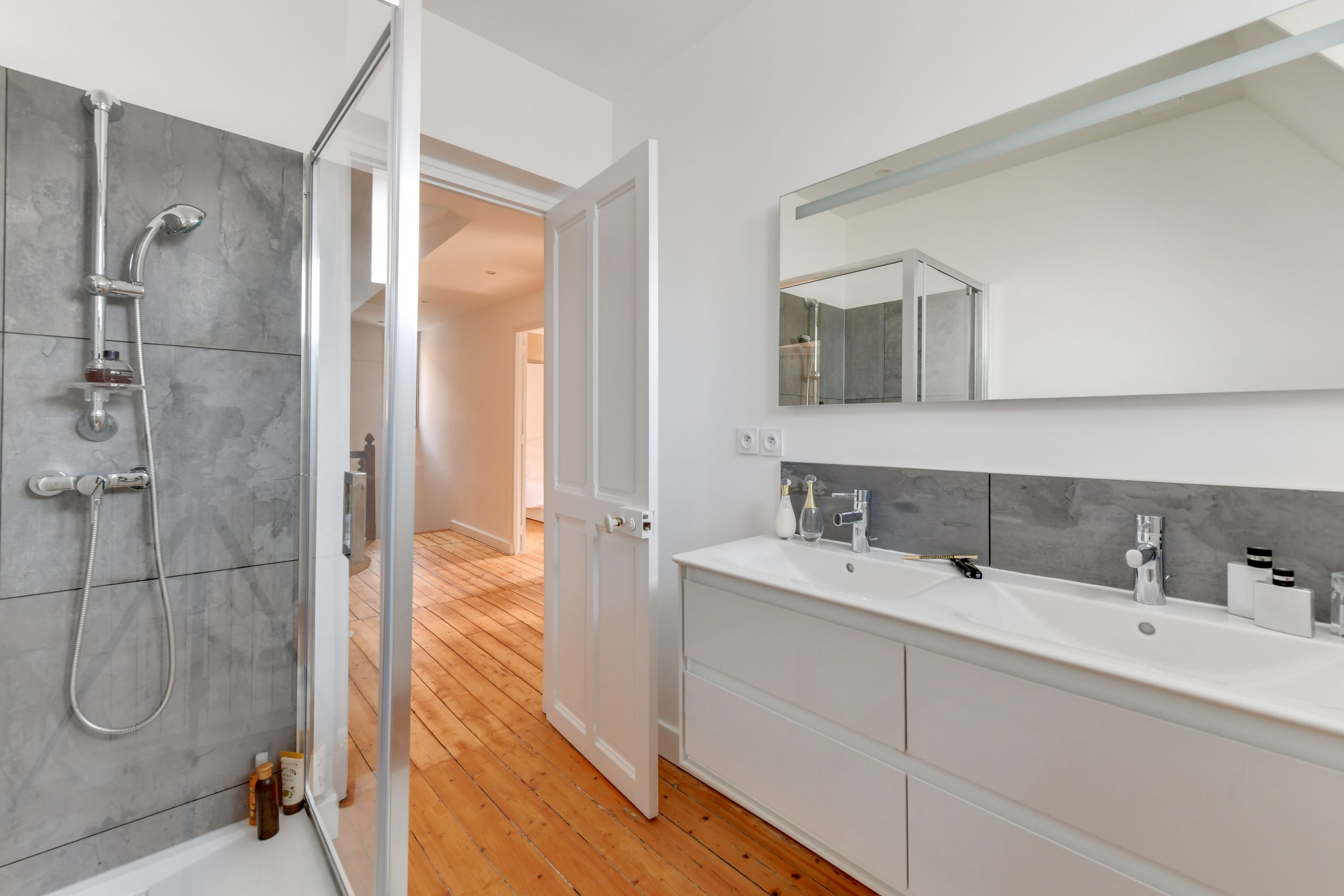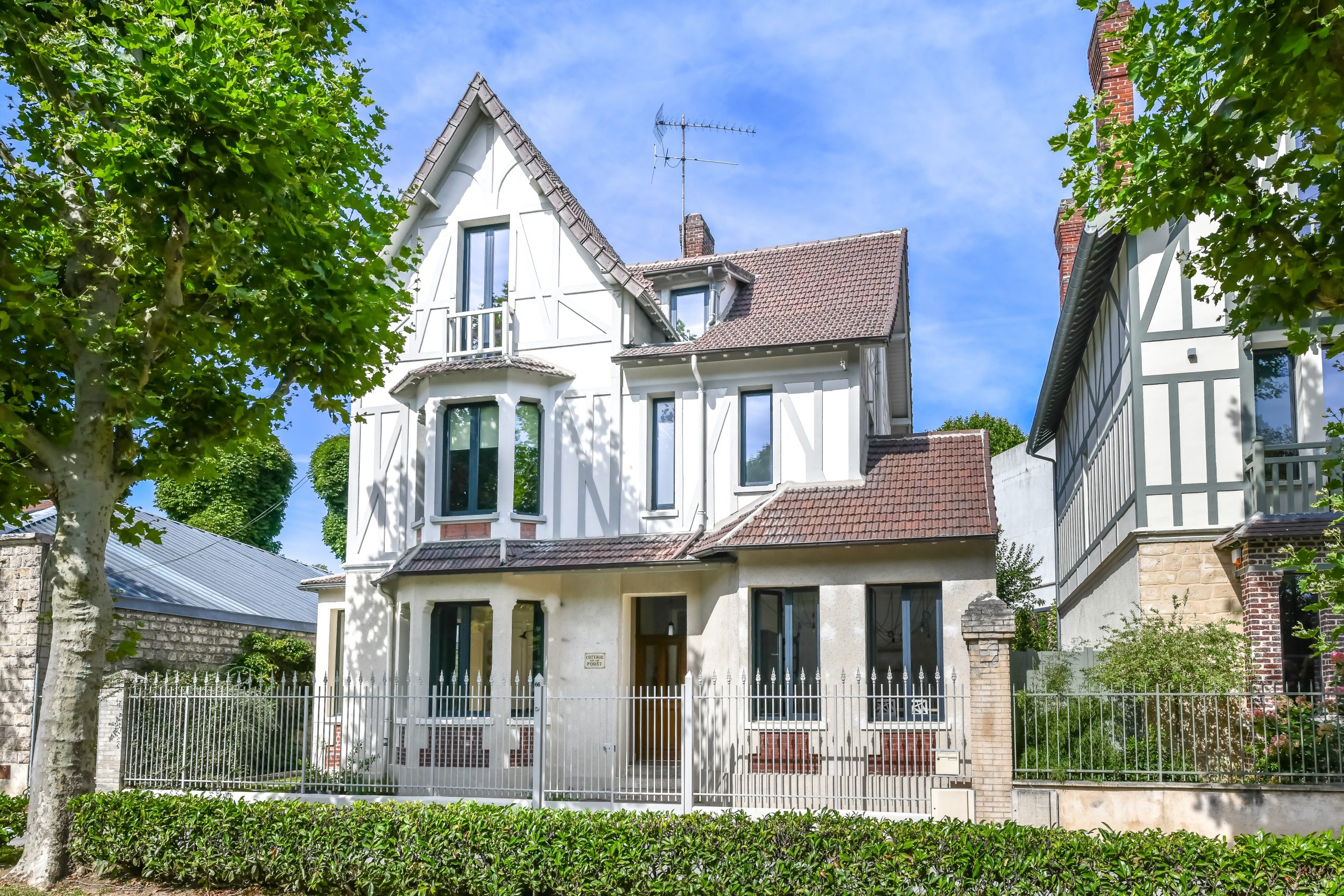 This magnificent Anglo-Norman 19th century half-timbered house has been completely renovated and redecorated.
It also charms with its preserved architecture.
Inside, we discover rooms that are as bright as they are warm, with generous volumes that create a family and friendly atmosphere.
Each room is an invitation to travel, carefully decorated to create an atmosphere specific to each.
Its authenticity, its decoration brought up to date make it a place where you feel good instantly.
Located in the center of Chantilly, this property is a real haven of peace while the shops and restaurants are 5 minutes away on foot.