Building Conversion in Chantilly
Before / After

Surface:

275 M2

Budget:

590 000 €
Development of four apartments in a rundown property. Total renovation of the interior and exterior. Conception and development of plans of the site. Fitting out. Choice of materials. Design and installation of made to measure furniture and fittings. Project management.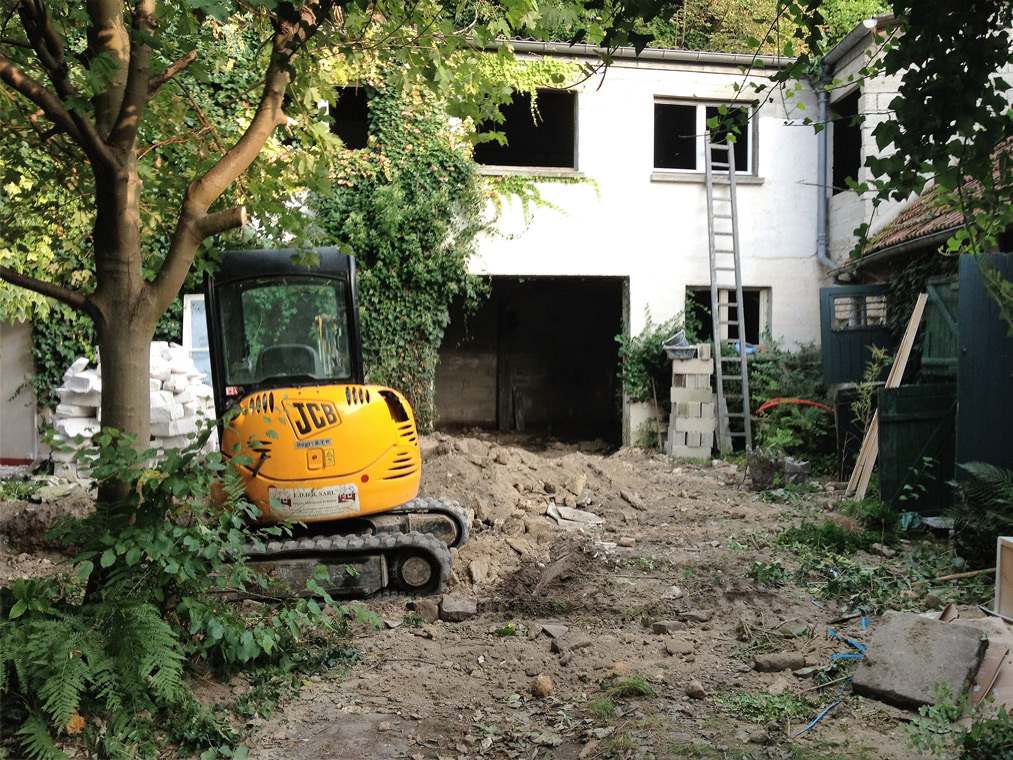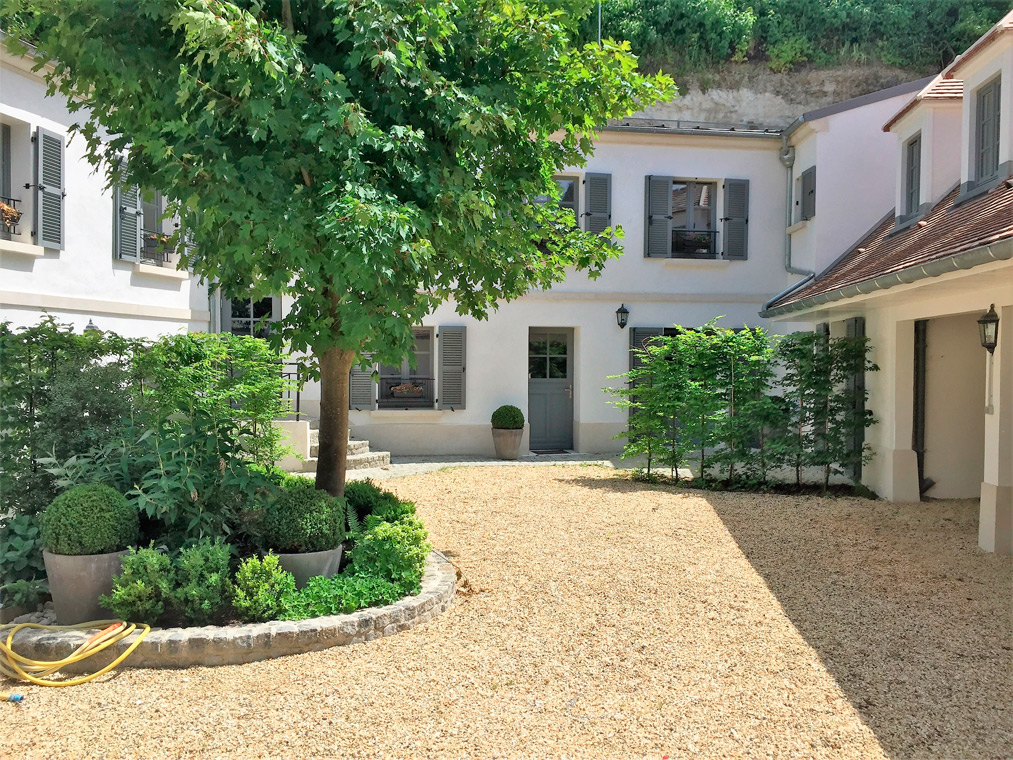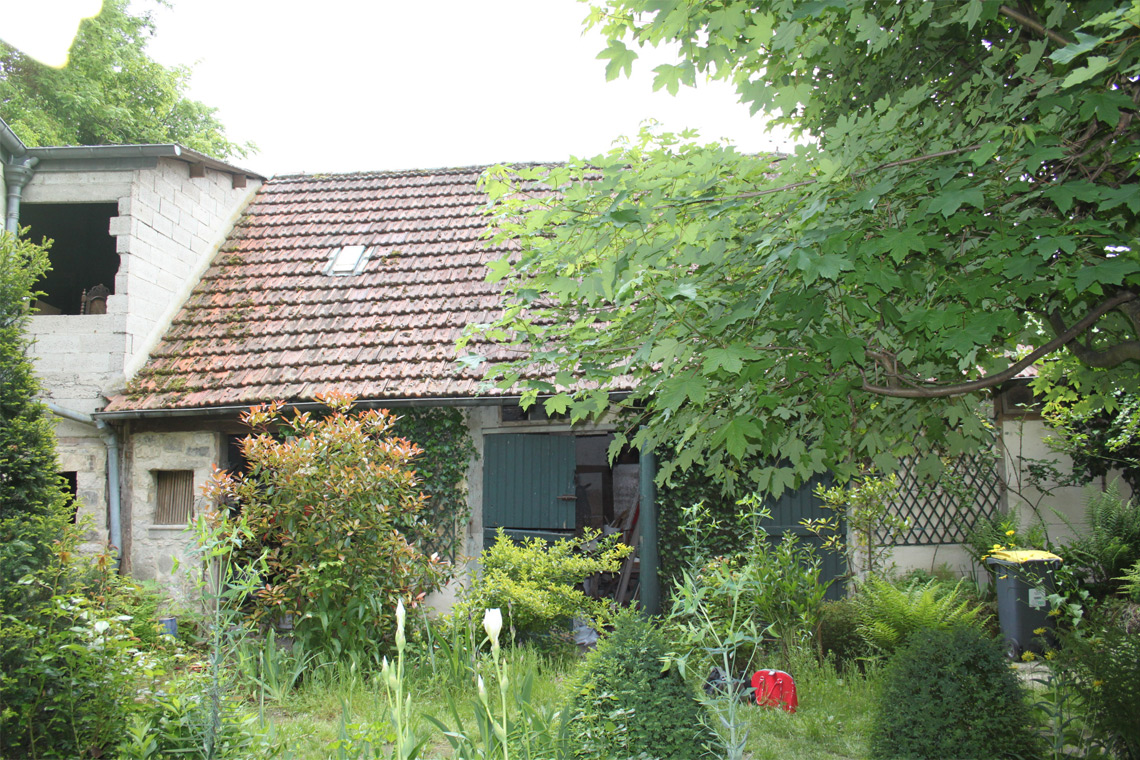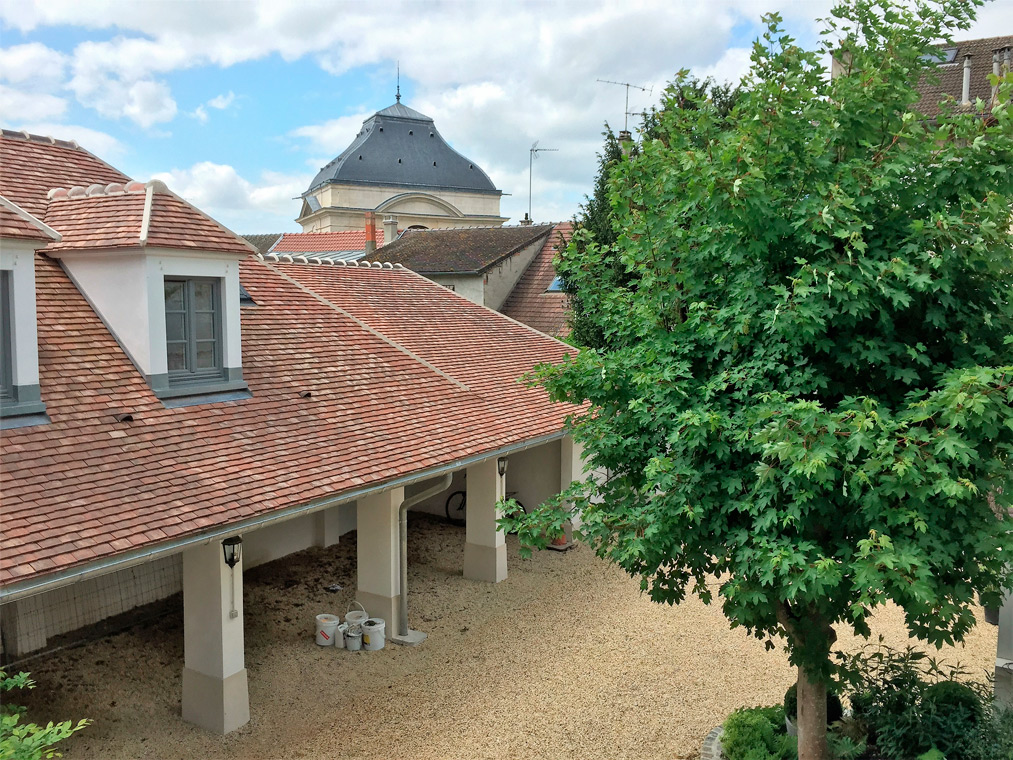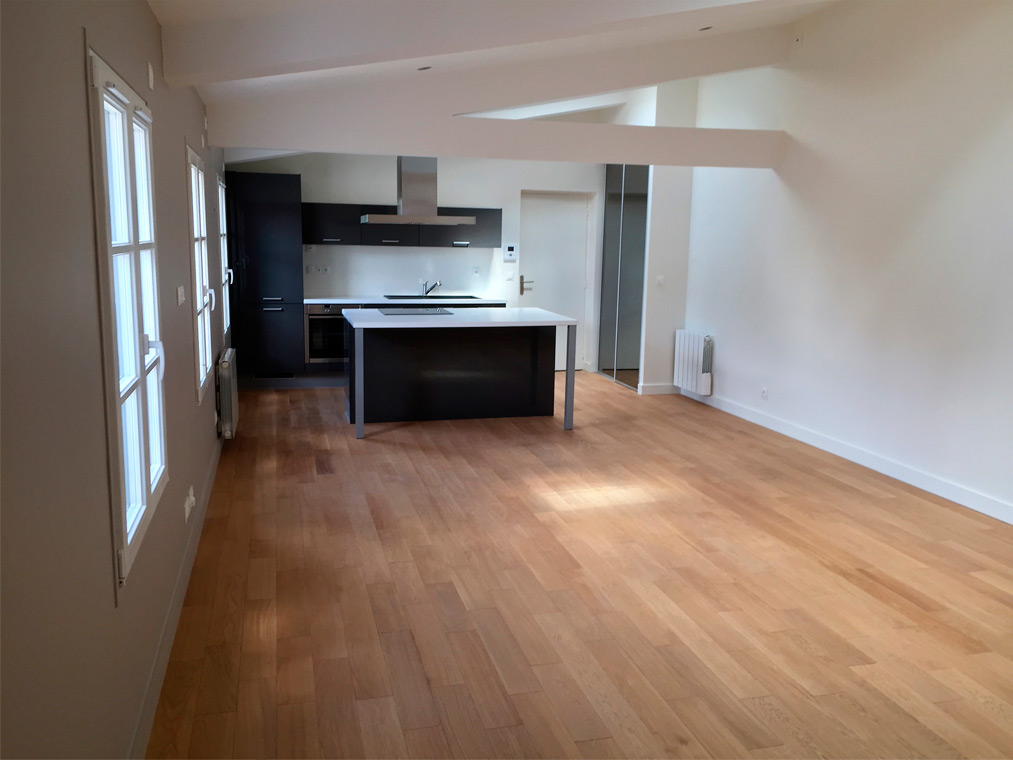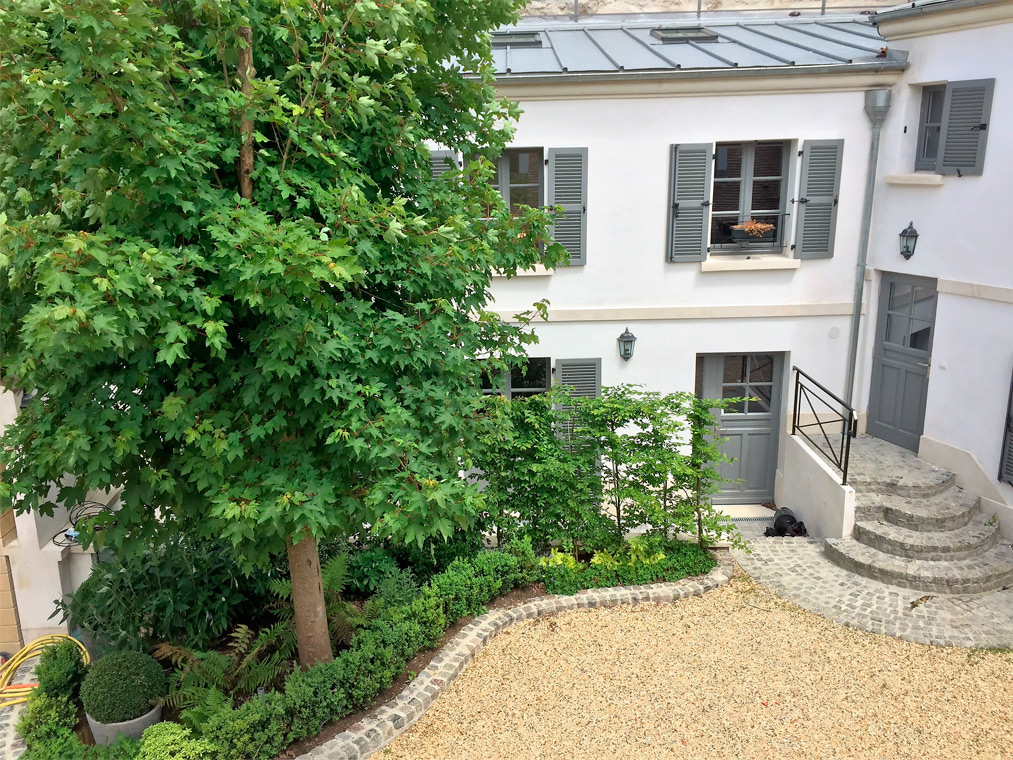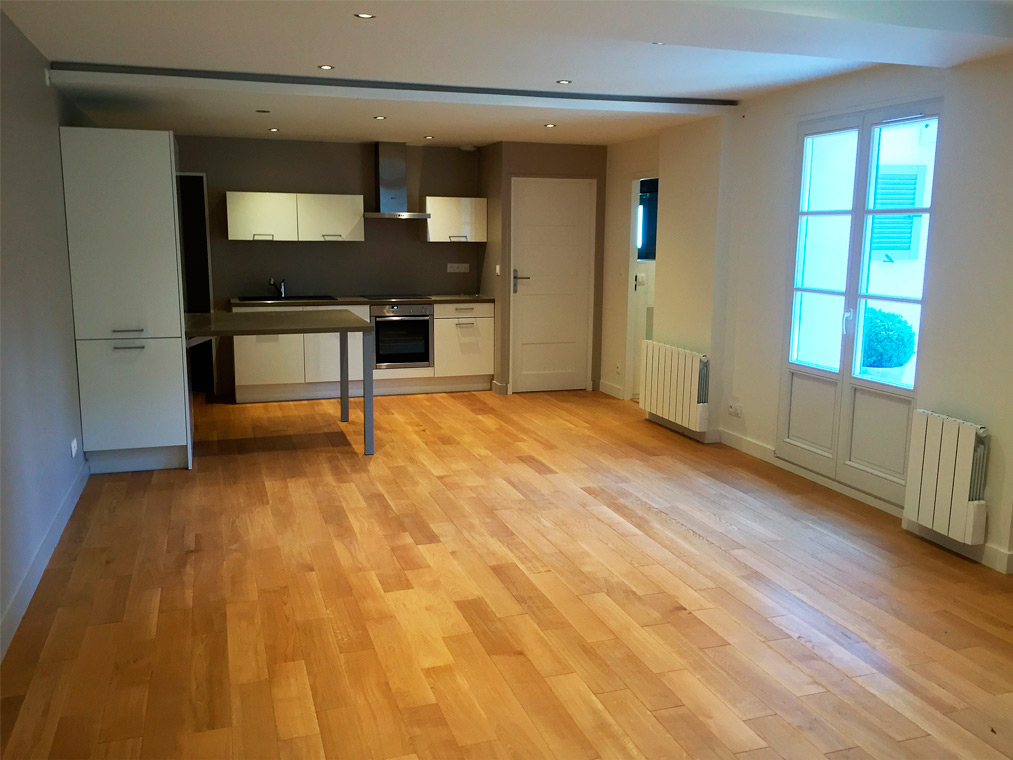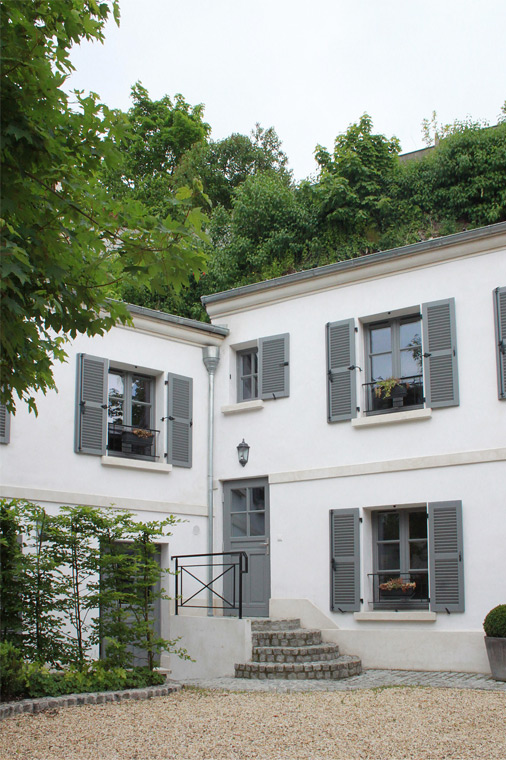 A Chantilly resident, who did want to see a rundown building and outhouses falling into neglect, resolved to acquire the property and convert it into apartments for the rental market.
Mirage was approached to study the viability of the project and advise on the best way forward. As the conversion was intended for the rental market it was important to keep to a budget which would allow for the return required by the investor.
The surface areas were used to create four independent apartments. All the design, conversion, renovation and decoration work was planned and overseen by Mirage and made to measure fixtures and fittings were designed and installed.
The landscaping and exterior design were also undertaken by Mirage in partnership with a landscape gardener.