House on the edge of the forest
Residential

Surface:

62 m2

Budget:

48 000 €

Partial renovation and rearrangement of a house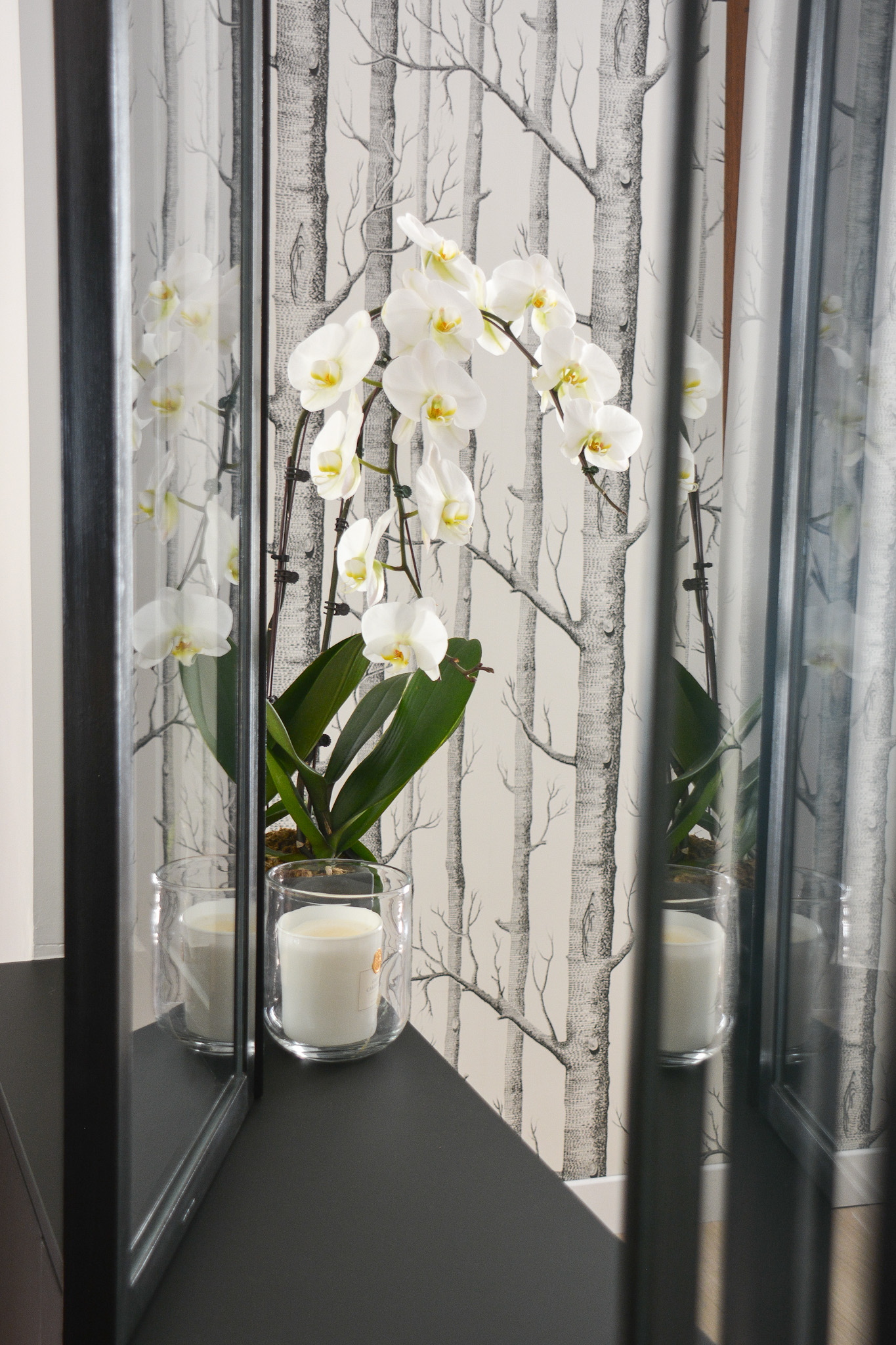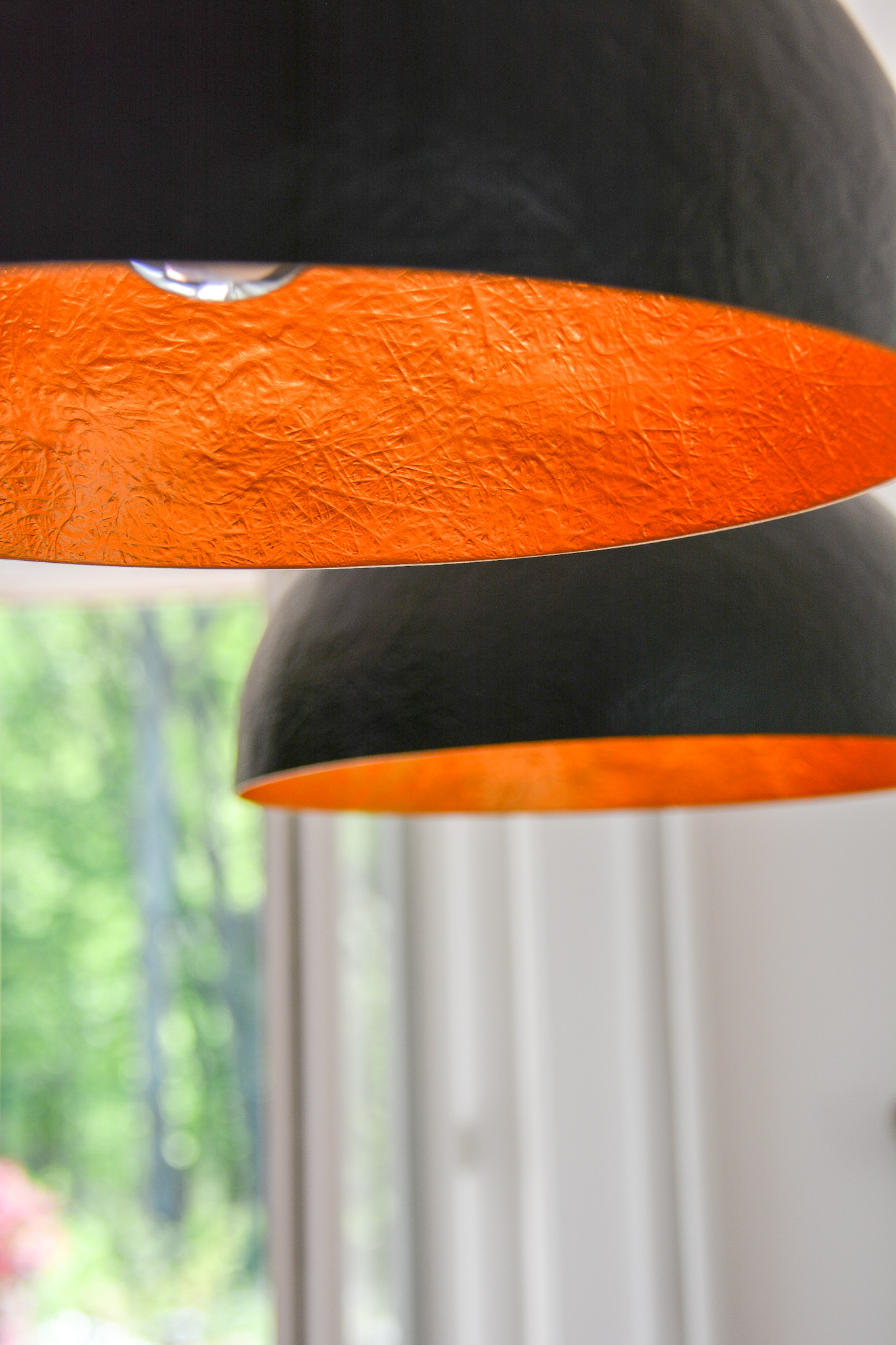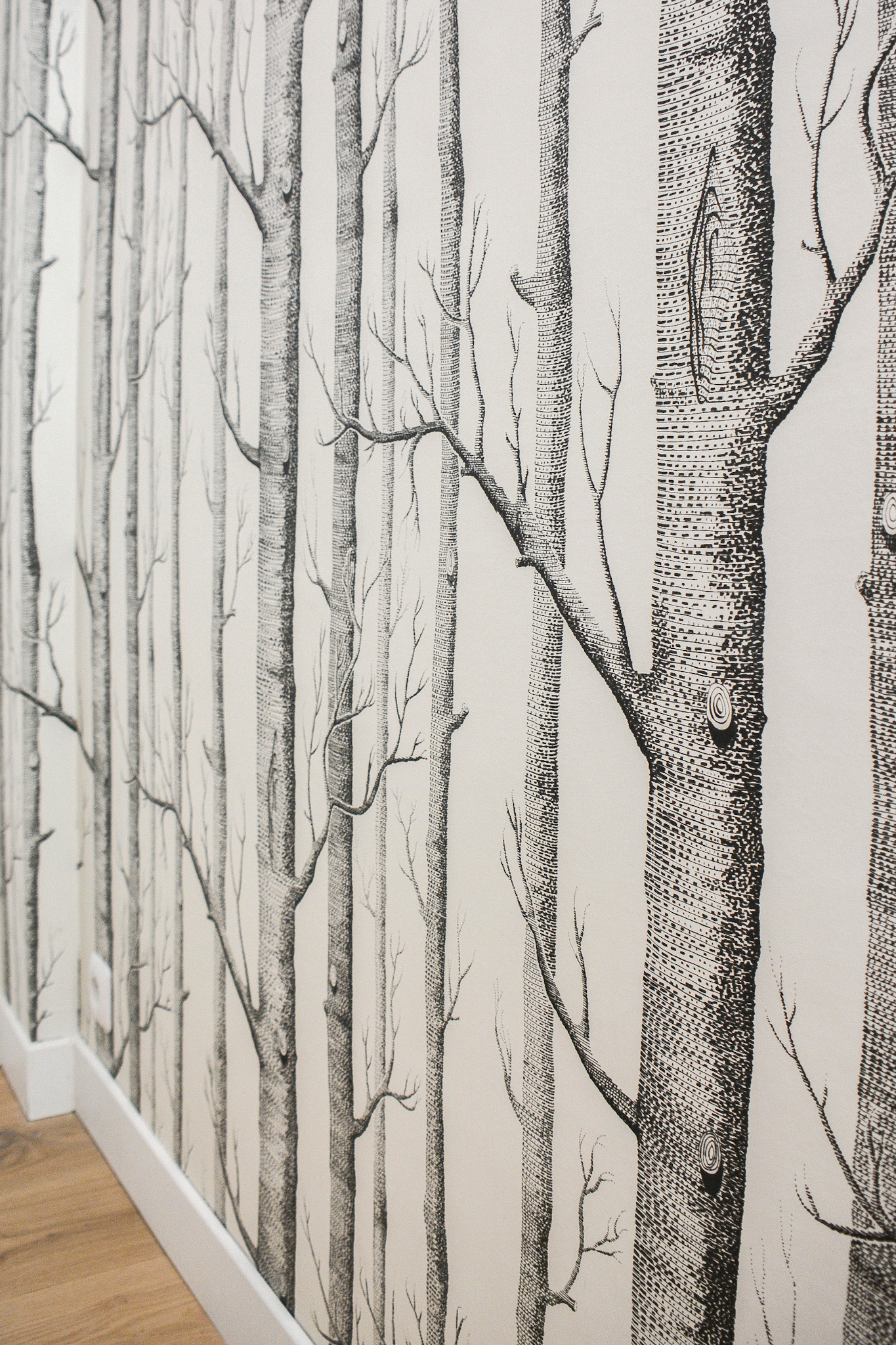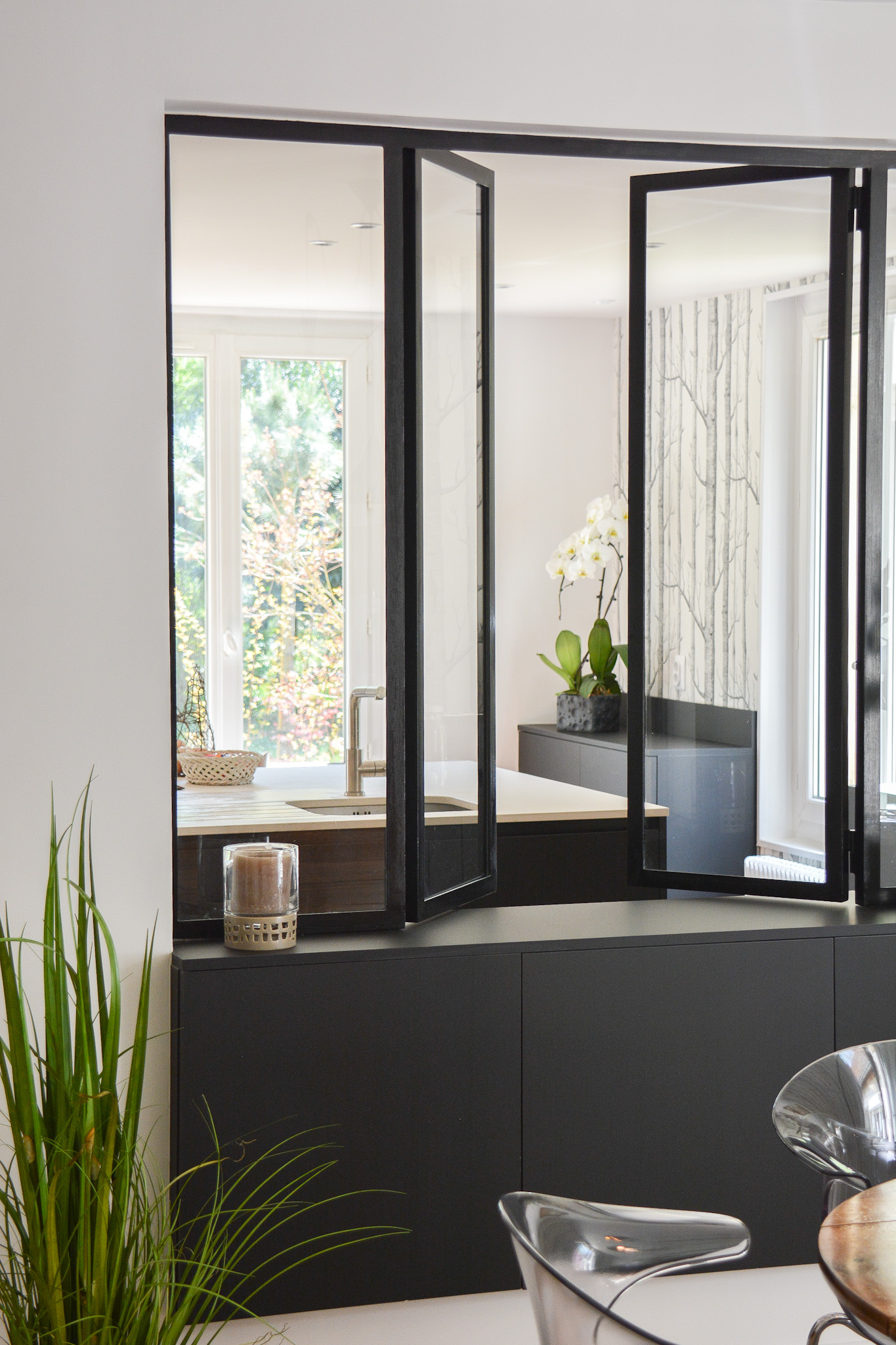 Mirage has redesigned the distribution of the pieces in order to make them more cozy and more functional.
The wall between the dining room and the kitchen has been replaced by a workshop-style glass roof which has made it possible to gain visual volume and natural light.
The kitchen, optimized, thanks to the installation of contemporary furniture offers plenty of storage.
The integration of a stove and the preservation of the floor tiles add a touch of character to this room and the warmth of a good meal with family and friends.
Vegetable and graphic wallpaper emphasizes this surrounding forest landscape.