Offices in Chantilly
Offices

Surface:

240 m2

Budget:

510 000 €
A total transformation, both interior and exterior, of a private house into a high end office building.
Re-organisation of the interior spaces. Creation of offices, meeting rooms and open spaces.
Administrative assistance. Advice on decoration. Project management.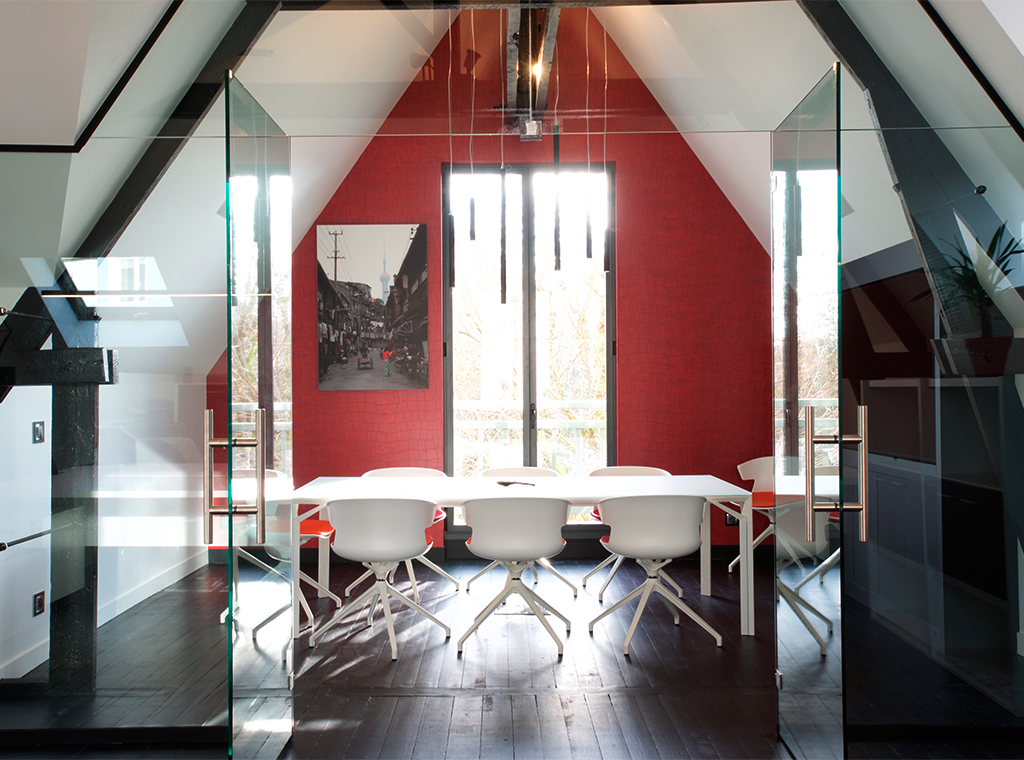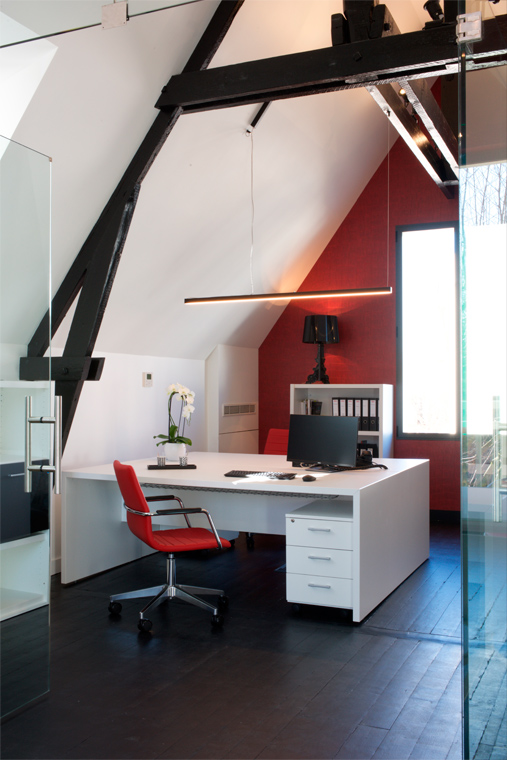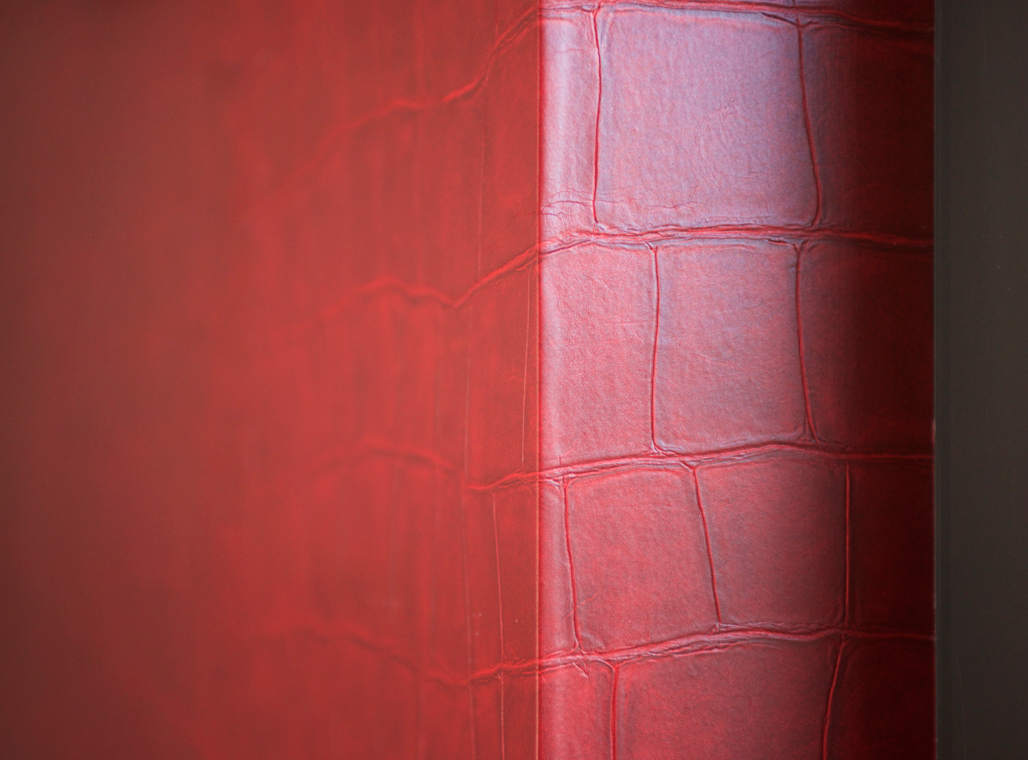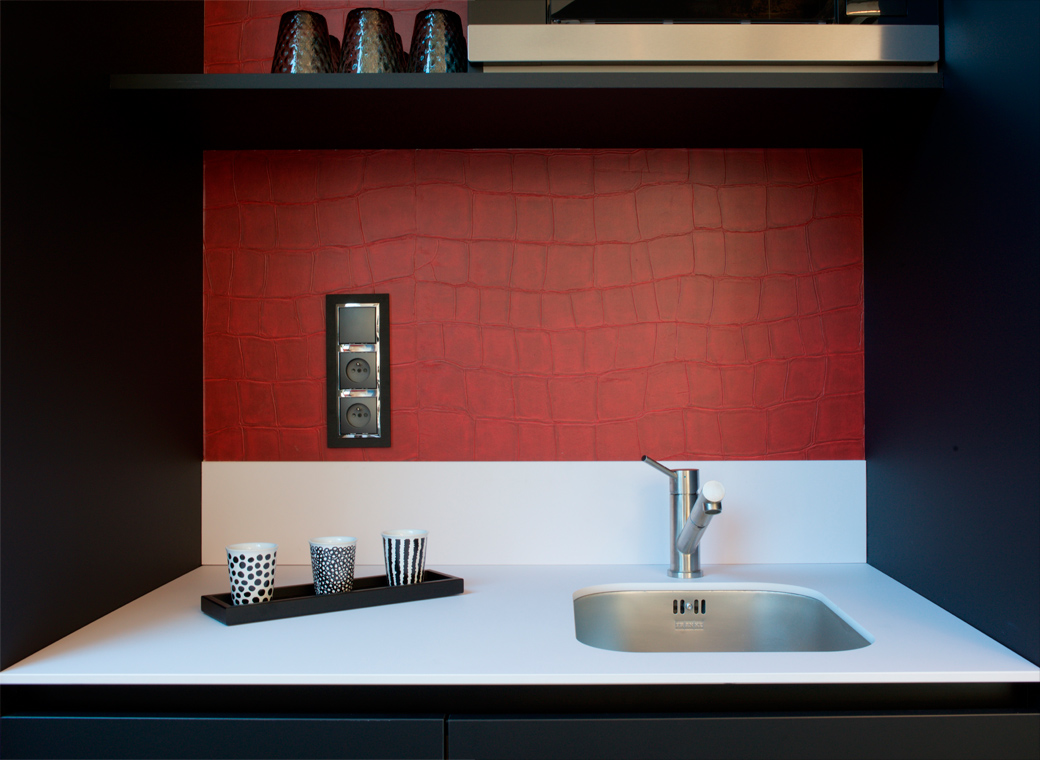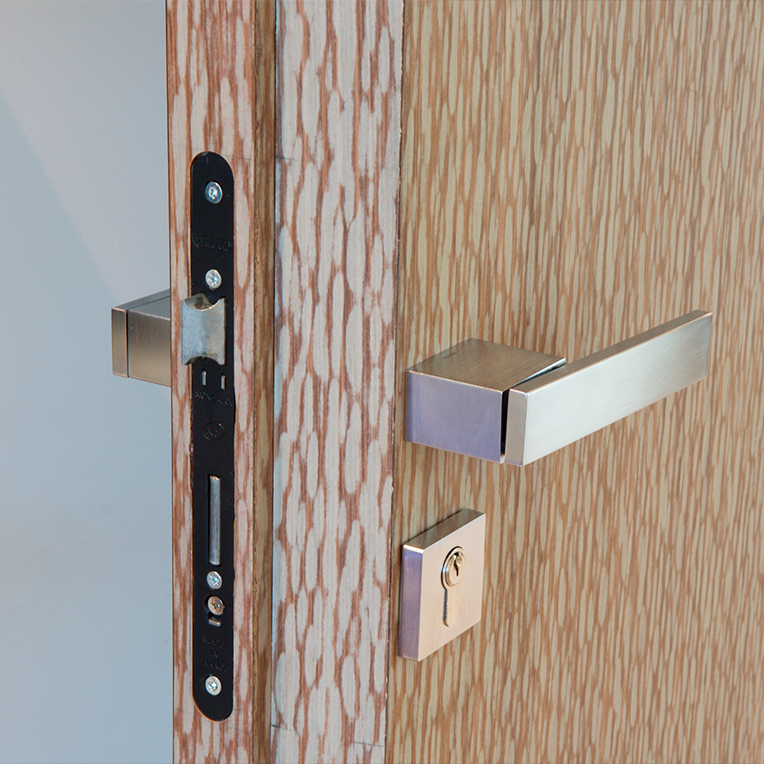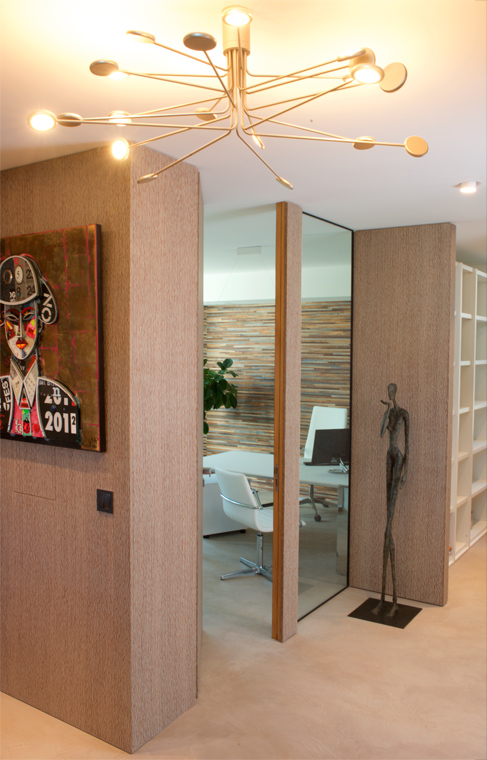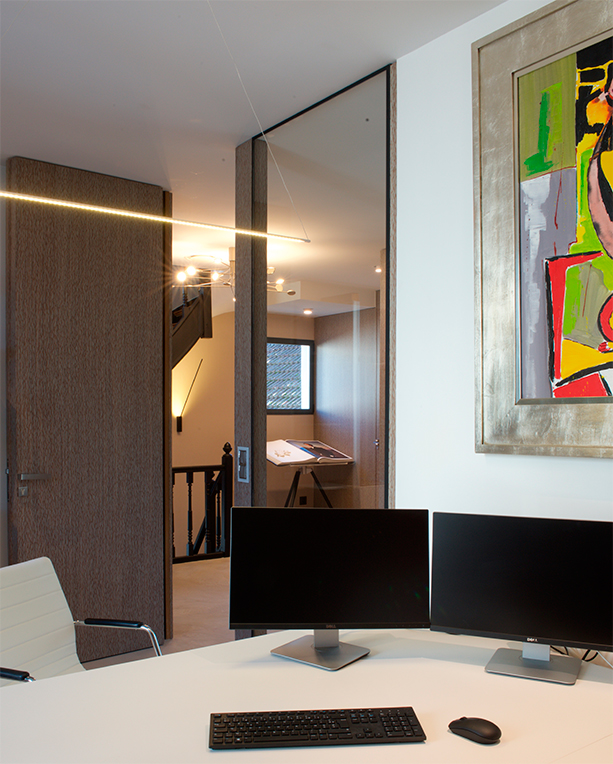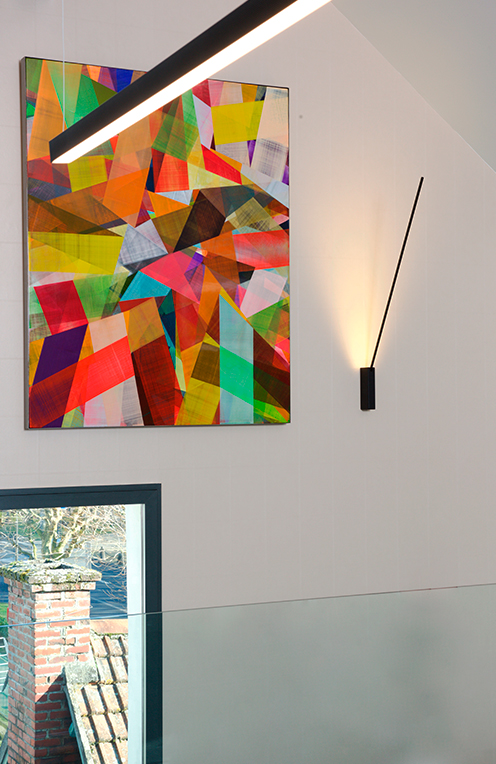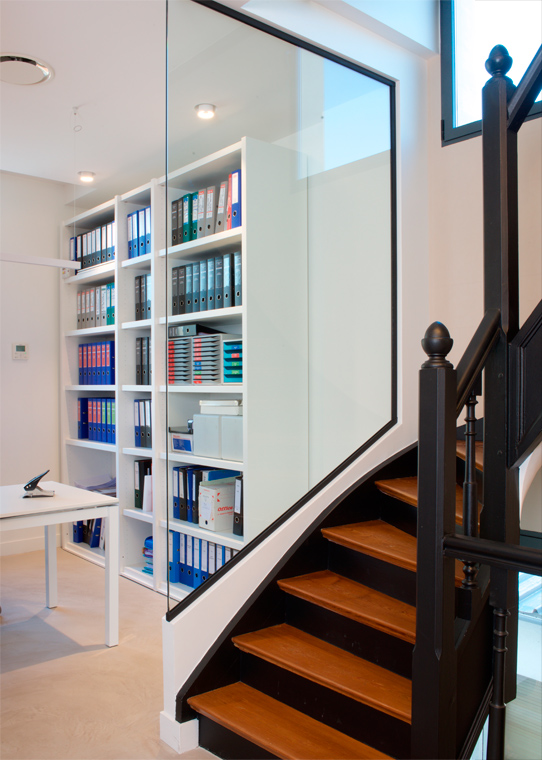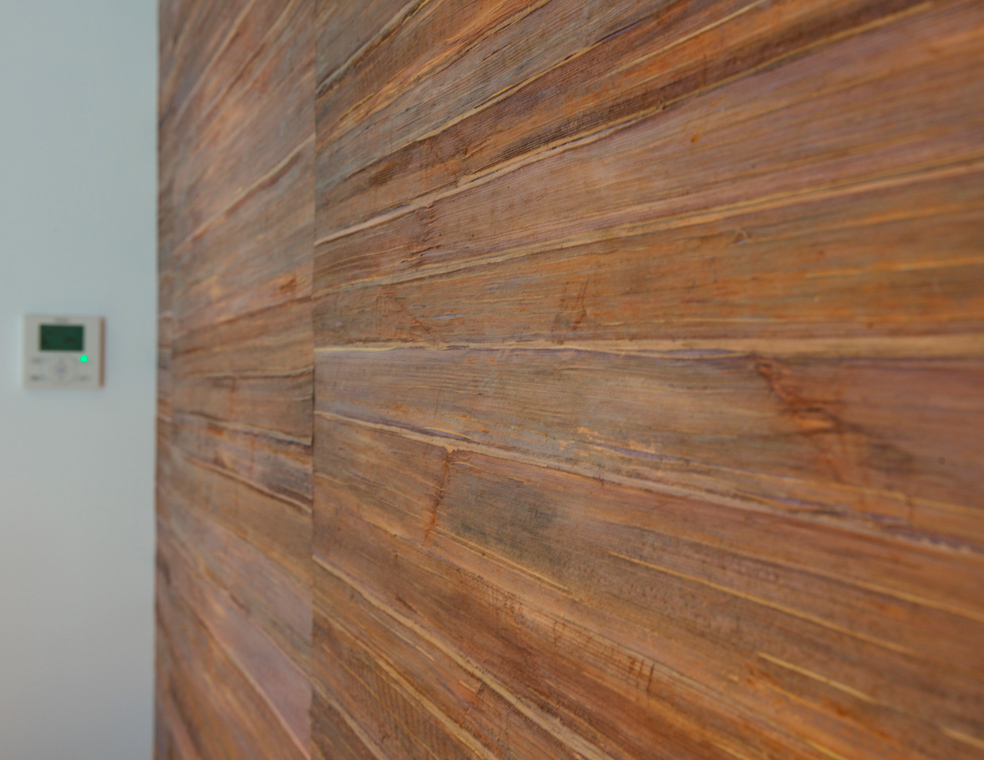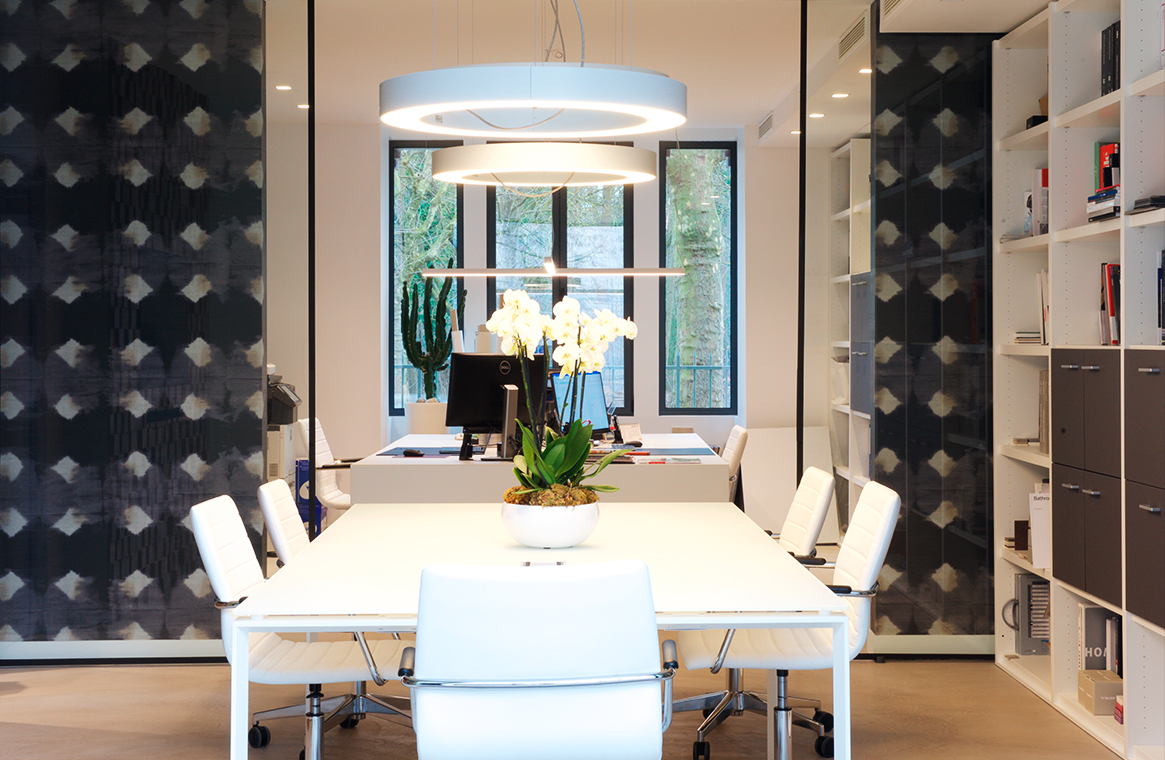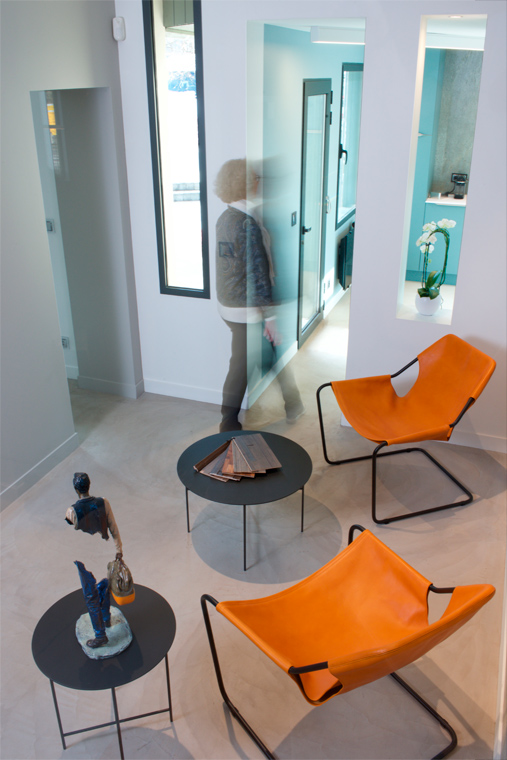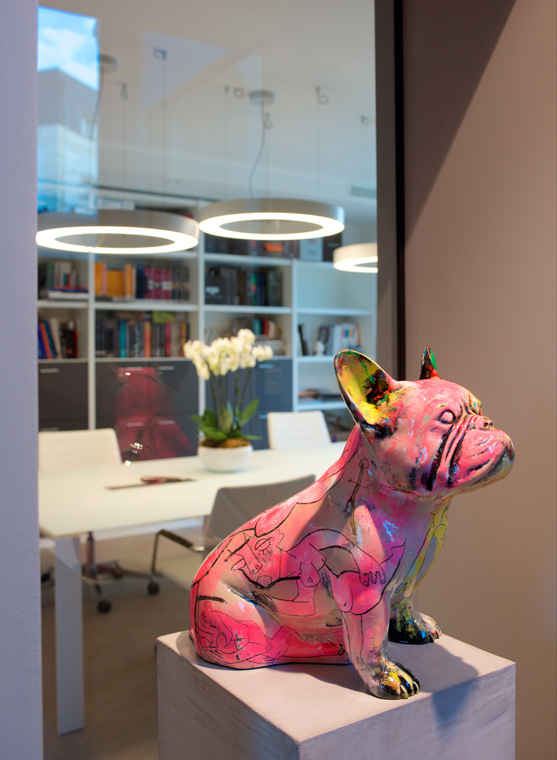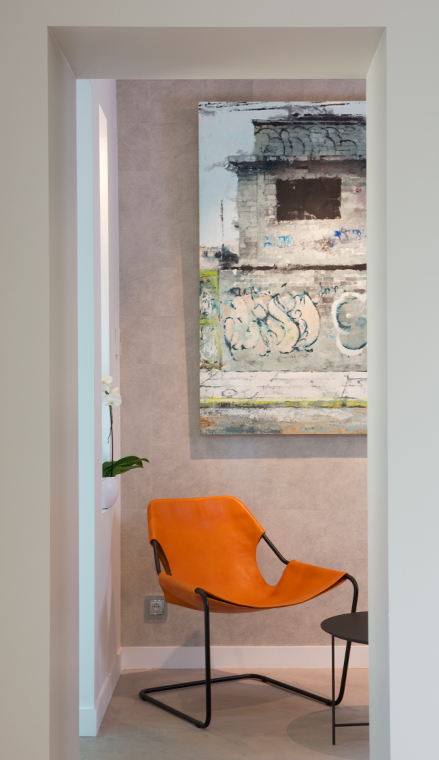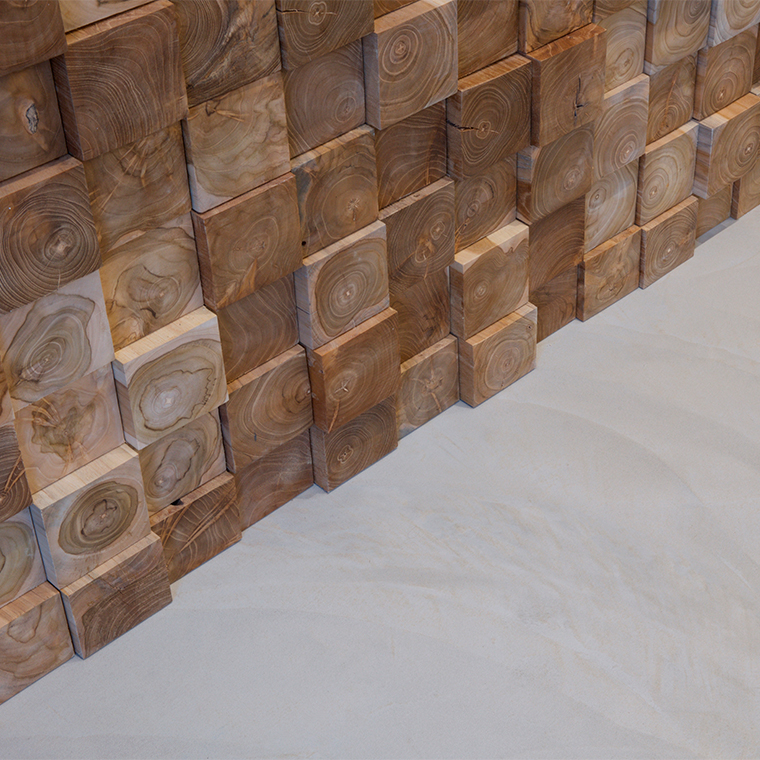 When Mr N commissioned us to design and renovate his offices in Chantilly, the challenge was to transform a private house into high quality offices. He was looking for a modern design and atmosphere, creating an enabling environment for his colleagues, using high quality materials and creating the unusual and the wonderful.
Each floor was conceived with its own individual design, with certain common elements creating a link throughout these luxury offices including high level doors, polished concrete flooring, and the staircase, which was modernised by the use of new steps and black risers.
The ground floor was designed in a contemporary style with suspended lighting, graphic wallpaper and sliding glass doors. The toilets have a ceiling of organic material and the kitchen has been made more spacious by the use of mirrors and a raised ceiling.
The waiting area was designed in a similar manner with designer furniture and the installation of artwork.
The first floor is in a very masculine style with, in the individual offices, handmade, natural wall covering and designer office furniture.
Finally, with the parquet floor and beams painted black, a glass wall opening onto the meeting room, designer lighting and office furniture, the second floor looks like an industrial building. The small kitchen on this floor, hidden behind sliding doors, looks like a storage space.
Unusual and wonderful!