Redesign appartment
Residential

Surface:

78m2

Budget:

85 000€
Complete redesign of interior spaces, renovation, and decoration for the all apartment.
Mixed-styles: Industrial, Nordic and English while maintaining the old stamp of the place.
Total conception of the project and project management.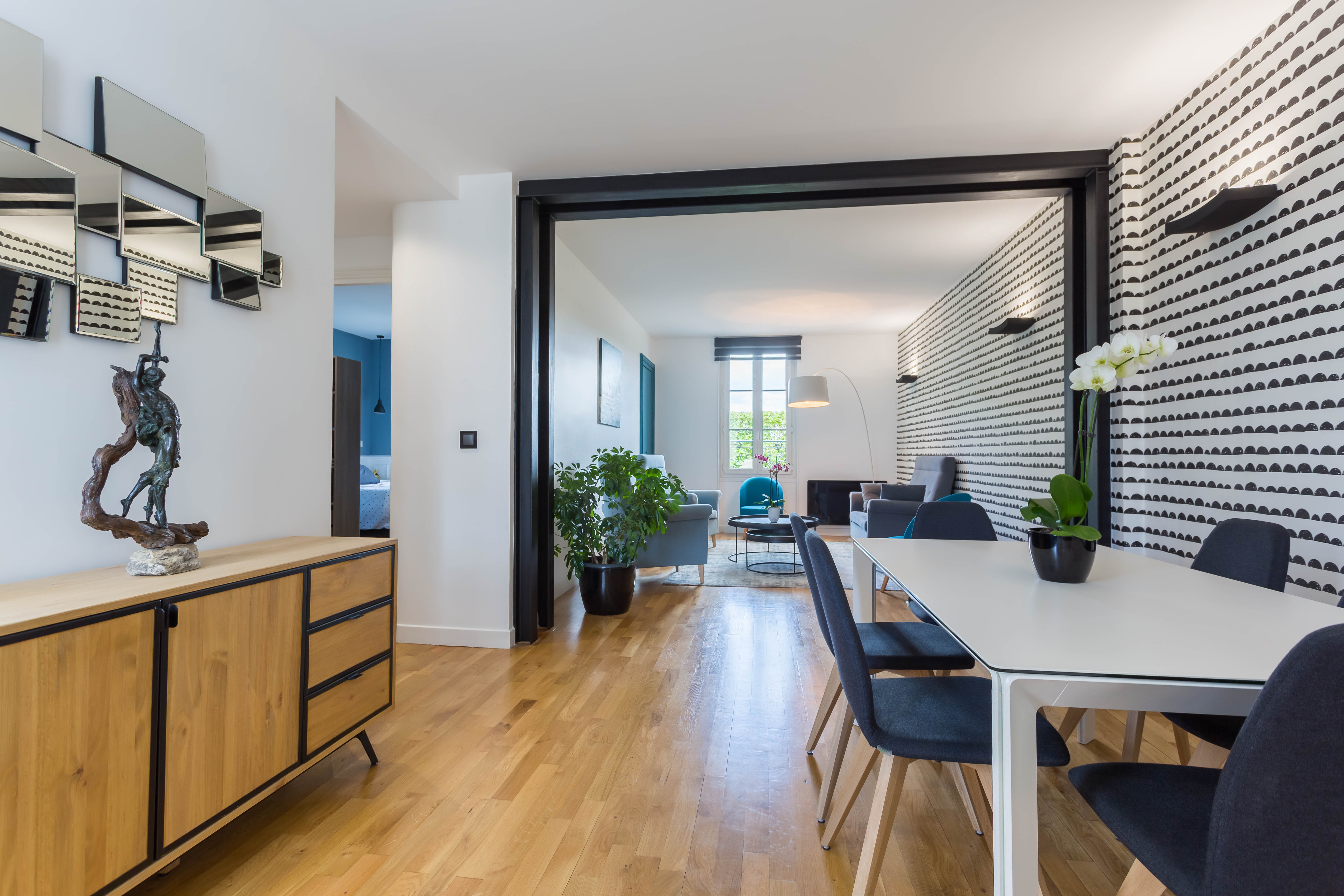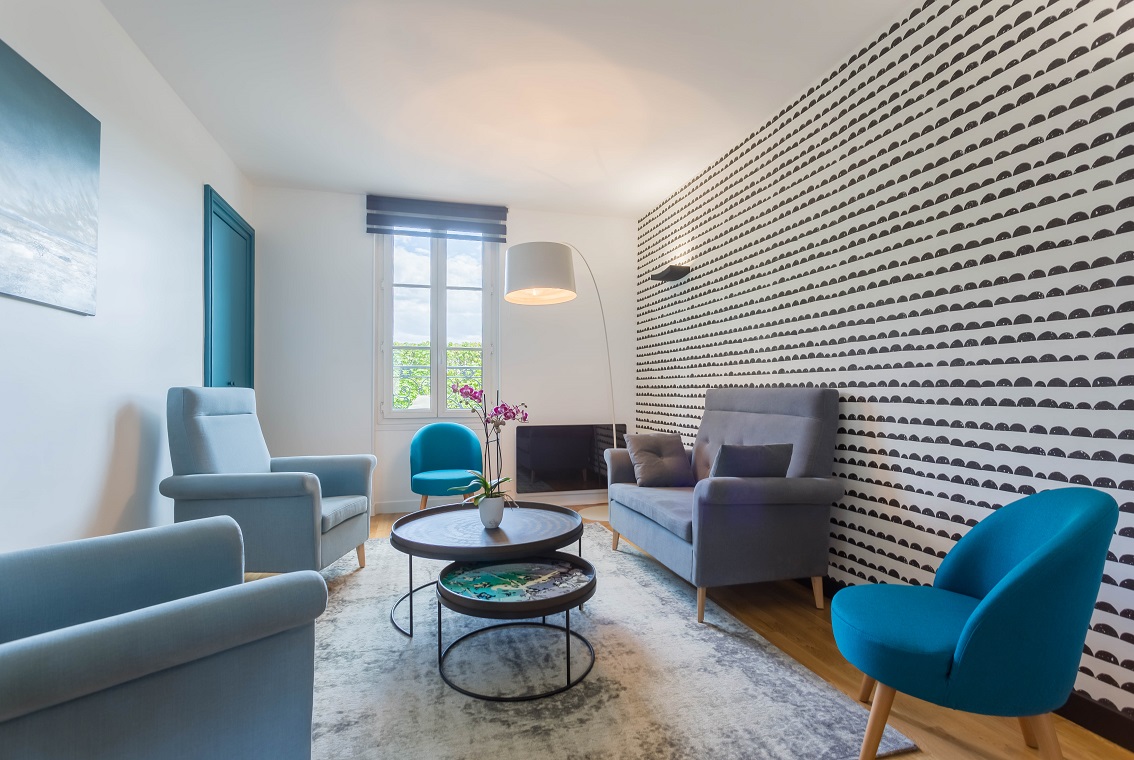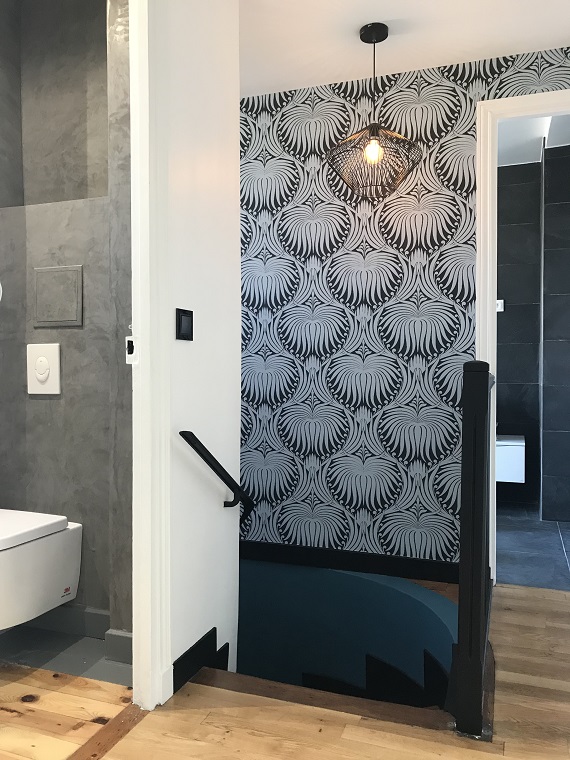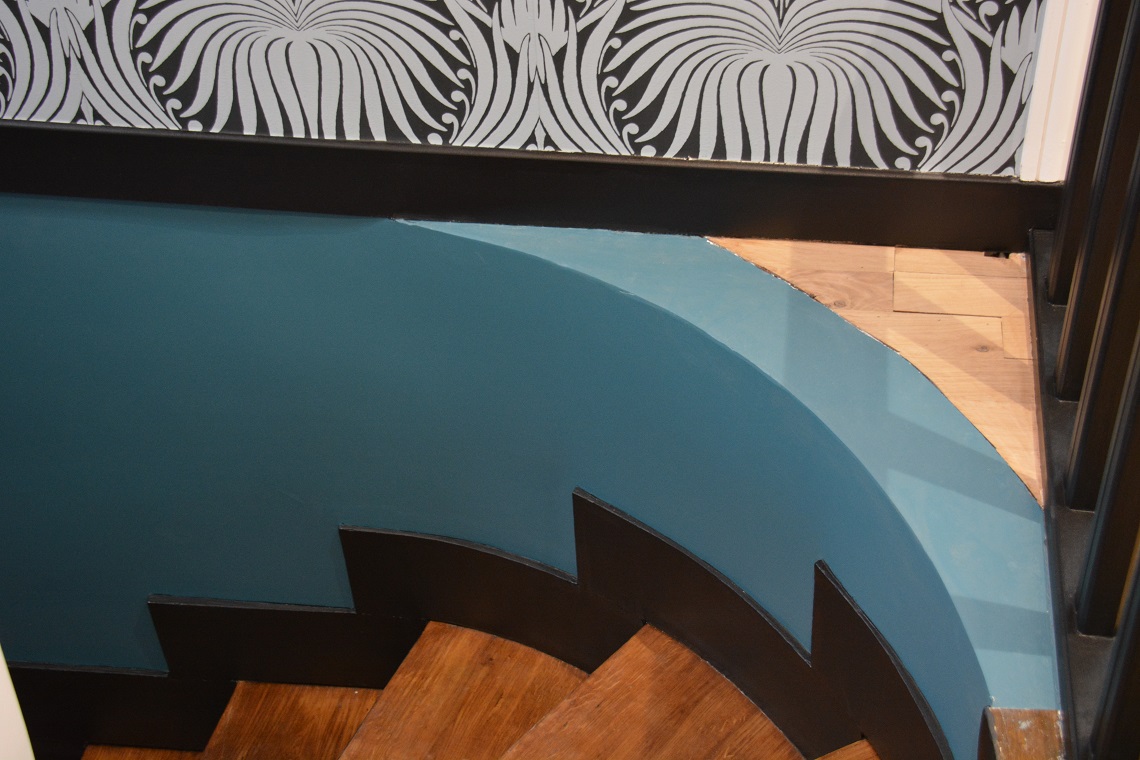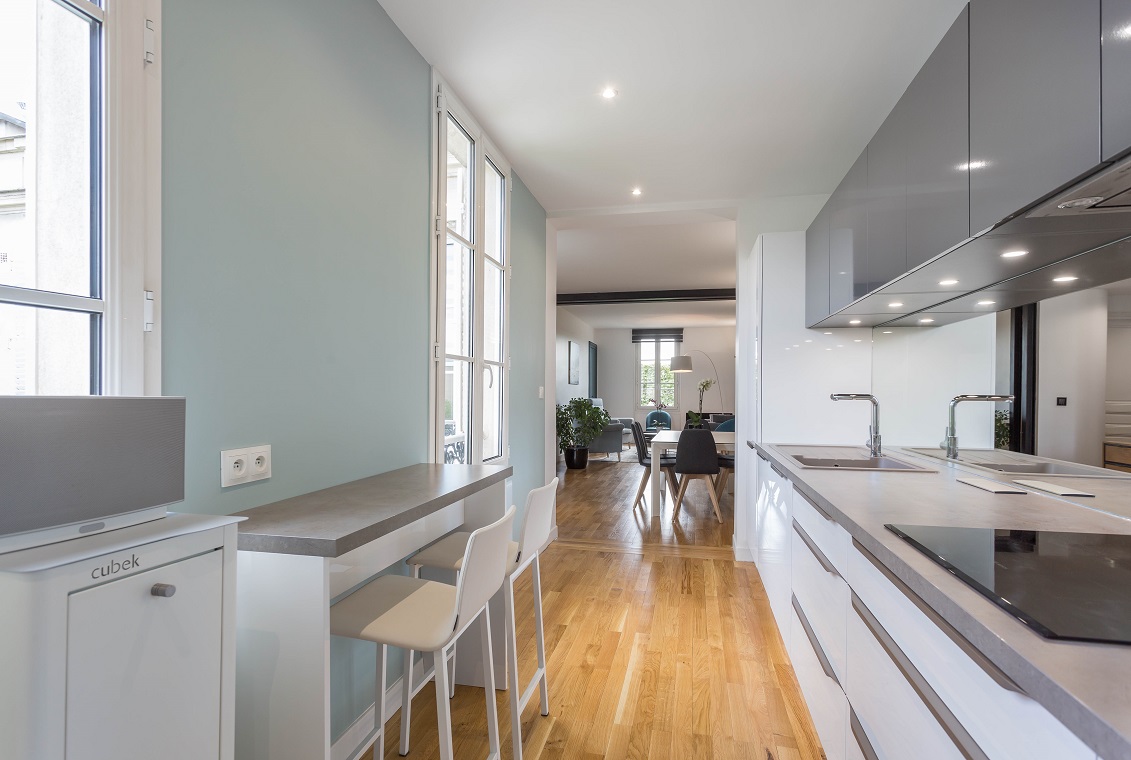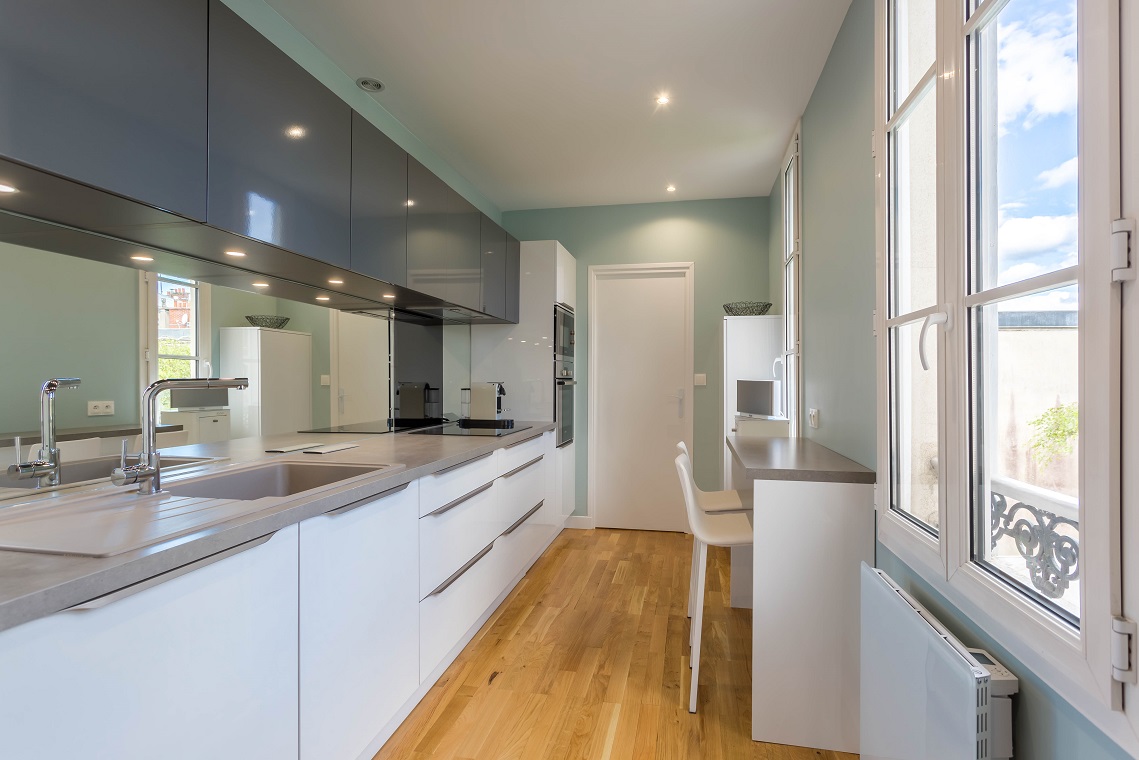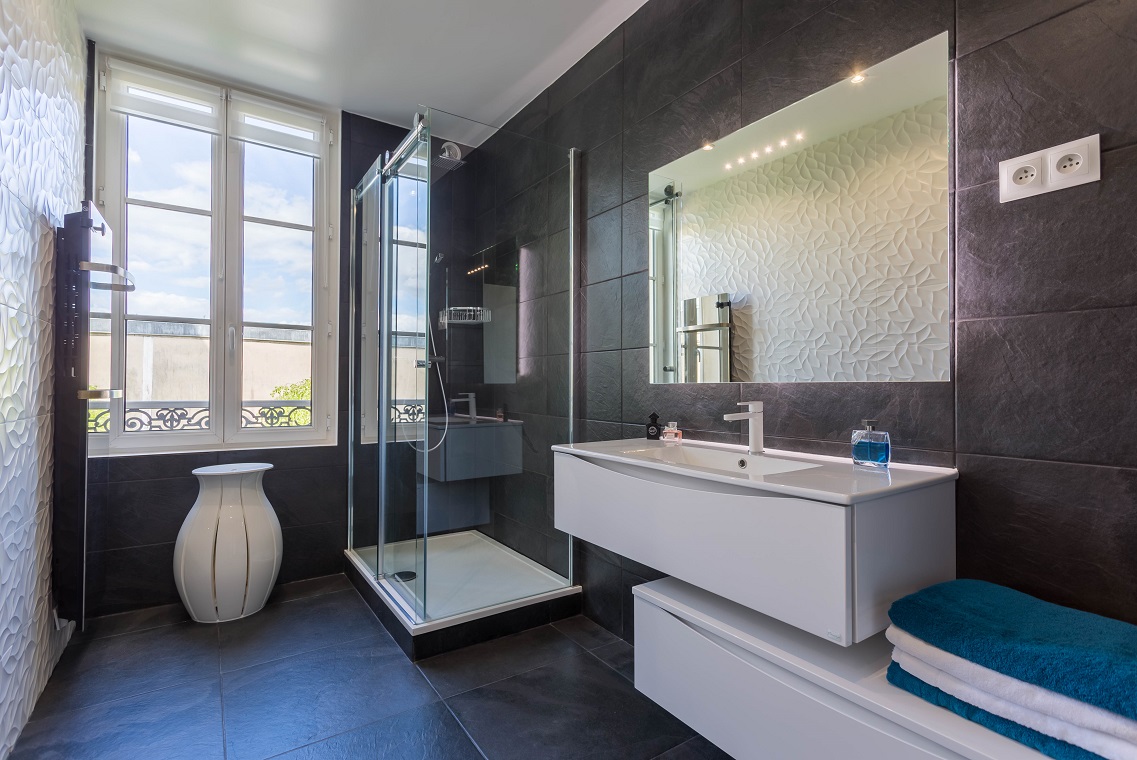 Mr & Mrs A came to see Mirage to renovate their new apartment and to find a made to measure solution for their tiny – 2 meters width – bedroom.
Mirage could not let its clients with such a small bedroom. So, after presenting them the demanding plans, the agency proposed them two others plans to completely redesign the interior spaces.
After reflection, Mr & Mrs A followed Isabelle advices and chose to modify the entire apartment layout.
3 months of work were needed to complete the project.
Mr. & Mrs. A also trusted Mirage for their new housing decoration and refurnished it entirely.