Redesigned Beauty Salon
Professional

Surface:

60m2

Budget:

70 000€
Renovation and new plans for this beauty salon all in length.
Total transformation of the shop window with lowering of the entrance ground to gain useful meters square.
Creation of a discreet access to the basement and made to measure furniture.
Administrative process in townhall.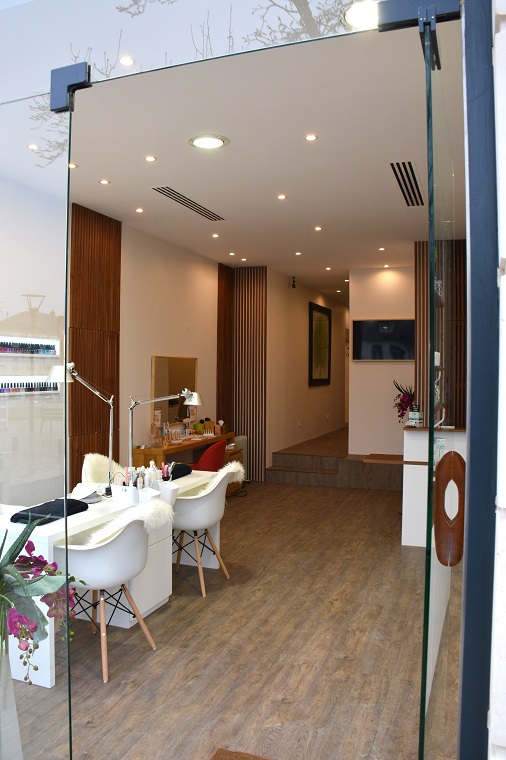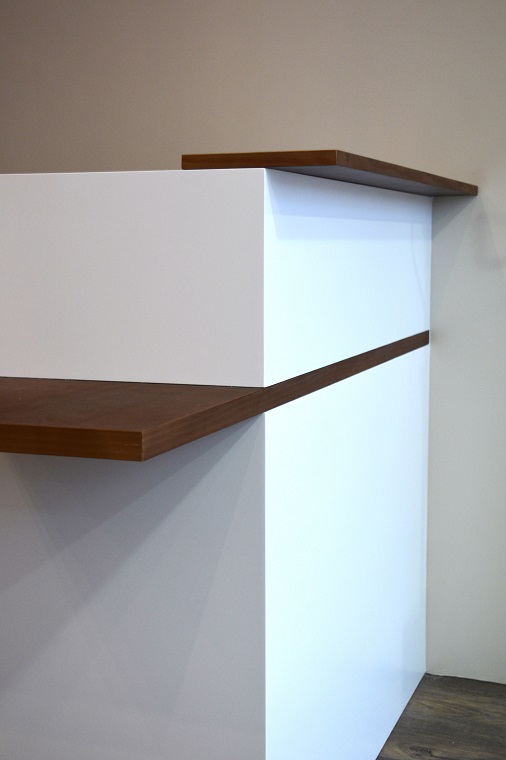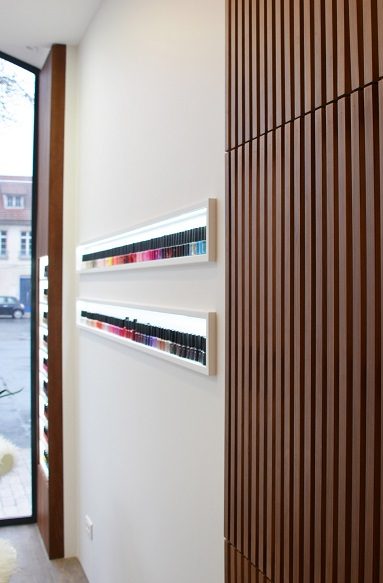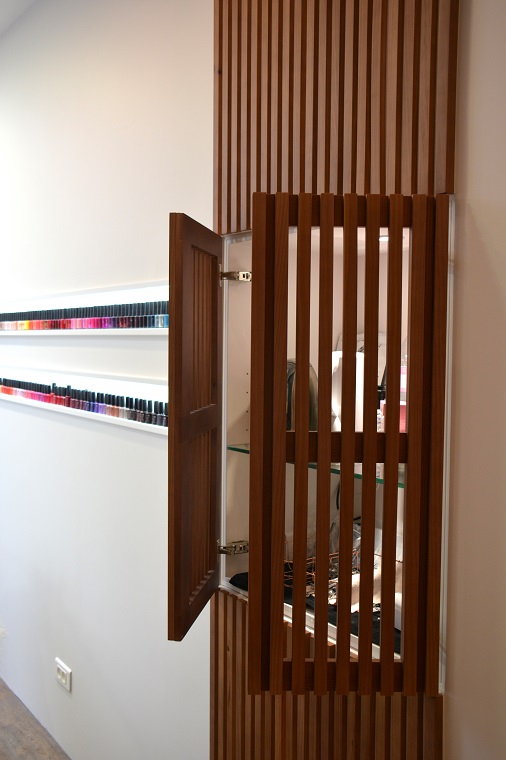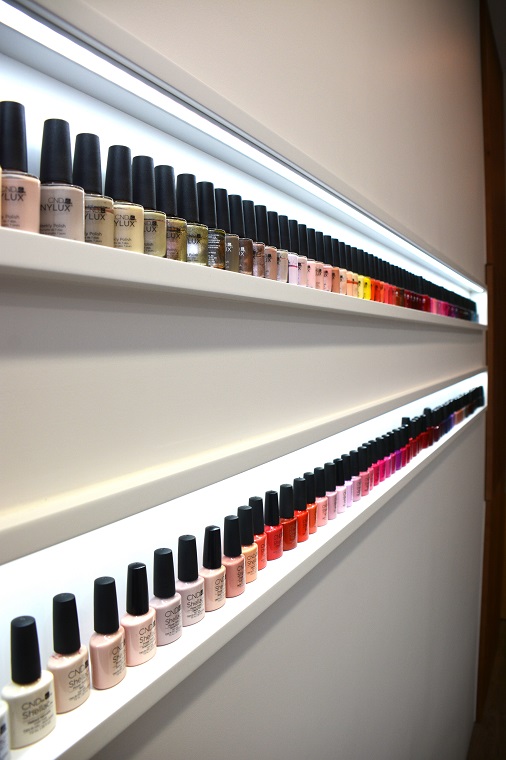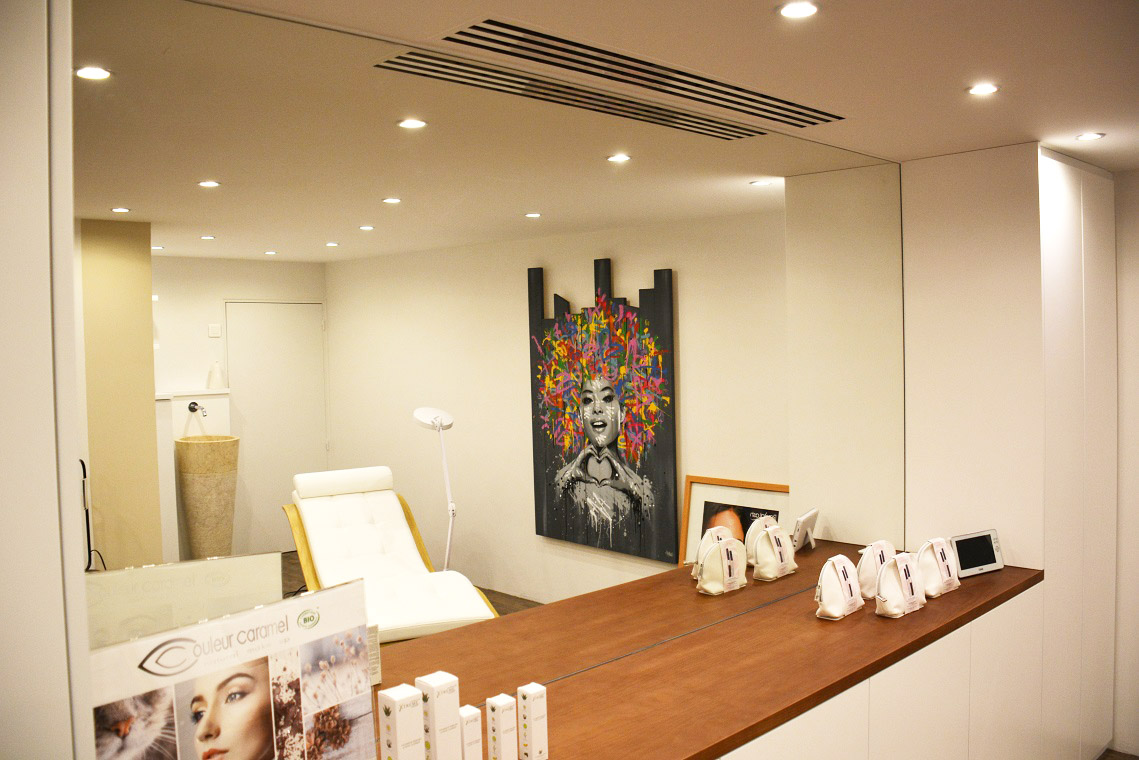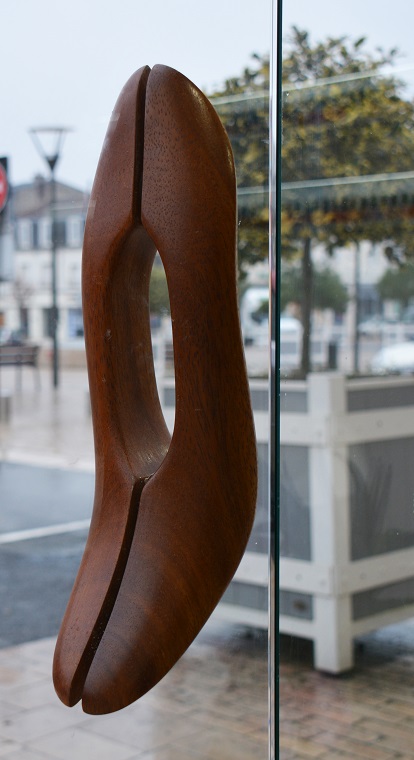 For this project, the owner asked us for:
– A contemporary and warm renovation of all spaces.
– A total change of her window shop to be more design and better noticed by passersby.
– A new access to the salon destroying the wheelchair ramp but keeping a handicapped accessibility.
Once the work completed, the window shop is pure, all in transparency, modern and visible by its sobriety.
The manicure space doubles its surface still with a handicapped access.
The basement access is invisible behind wooden slates.
Lastly, chosen materials and lighting provide comfort, apaisement and well-being.